Each Tuesday we will be compiling our author and WGP highlights. Stop by each week to see what we have all been up to!
Author News:
Learn more about about author Hemmie Martin's upcoming novel, Attic of the Mind, as she participates in The Next Big Thing blog hop.
Author of the upcoming poetry and short story collection What We Did With Old Moons, M.V. Montgomery has work accepted in Roadside Fiction and Wild Orphan.
Brenda Montgomery had a reading at The Gibson House Writers group in her home town. Brenda read an entry from her upcoming collection, The Way We Were.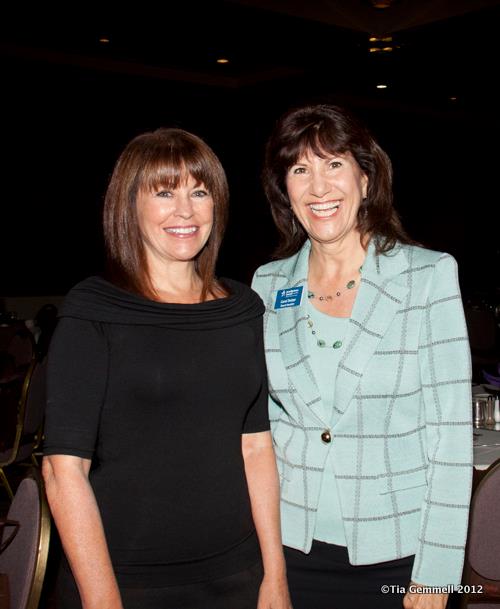 Author of the upcoming novel Benjamin, Kathryn Mattingly, participated in the Prelude to the Season – an awards event put on by the Arts and Business Council (ABC board) of Sacramento and a tribute to the arts in the Sacramento community.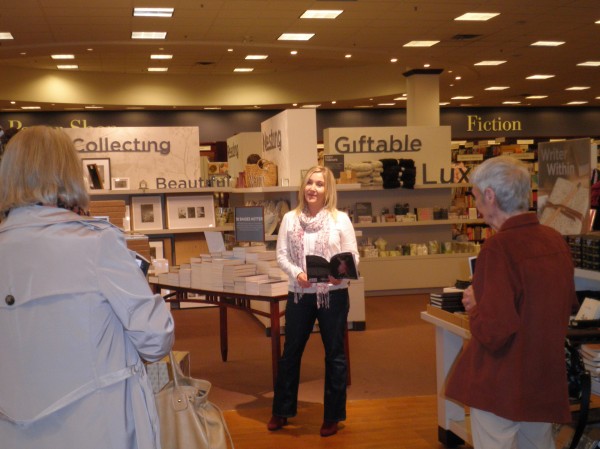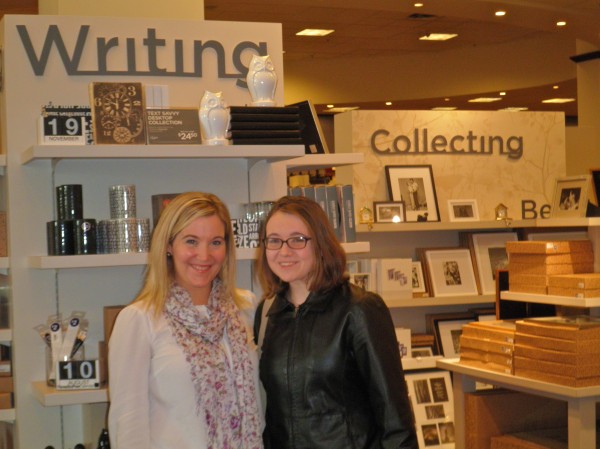 Carry On Dancing author Heather Grace Stewart spoke at the Ban Righ Centre for continuing education at Queen's University. Heather traveled to Kingston, Ontario, to speak at their Speaker Series. Her speech was entitled "Leap: Living with Passion, Persistence and Poetry." There was a lively, engaging discussion about women in publishing after her speech, and then she read from Carry On Dancing and signed copies of her book. The following Saturday Heather read at Chapters, Kingston, where she met aspiring writers of all ages.