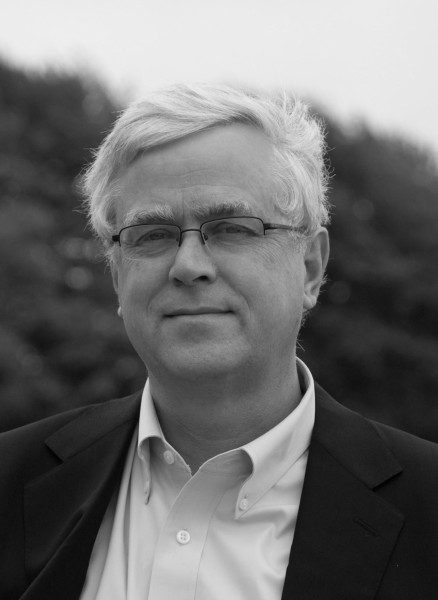 Scott Dominic Carpenter teaches French literature and critical theory at Carleton College (MN), where he has written extensively on the representation of madness in the novel, political allegory, and literary hoaxes. His fiction has appeared in such journals as Chamber Four, Ducts, Midwestern Gothic, The MacGuffin, Prime Number and Spilling Ink. A Pushcart Prize nominee and a semi-finalist for the MVP competition at New Rivers Press, he published his first collection of short fiction, This Jealous Earth (MG Press) in 2013.
Find out more information about Scott on his website.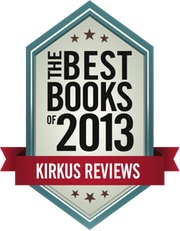 At fifty-two, psychiatrist Philip Adler is divorced, alone, and gutted of passion. When a funeral draws him back to his ex-wife's homeland of France, the trip reunites him with a trauma he has struggled to forget: the brutal death of his teenage daughter fifteen years earlier. Prodded by his former brother-in-law and stirred by the unspent embers of his marriage, he embarks on a mission to resolve lingering questions about this past, hoping to heal himself along the way. The search leads to a disturbed man who may hold more answers than anyone expects—if only Philip can hear what he's trying to say.
A suspenseful literary novel set in the lush backgrounds of Normandy, Theory of Remainders explores the secret ties between love, trauma, and language.