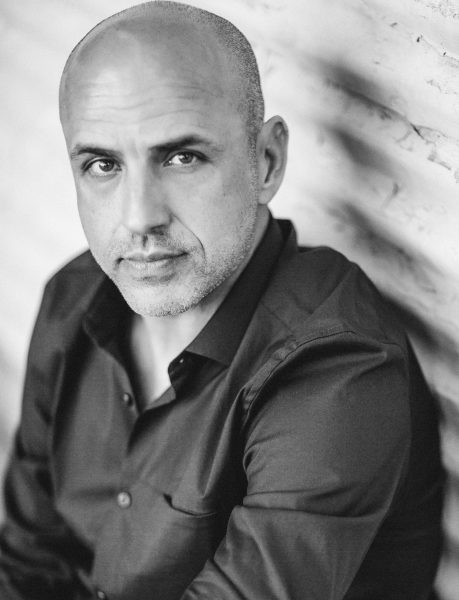 Cabot O'Callaghan sometimes rhymes. He also writes true stories about the hard way, earning his words at the intersection of Family Curses, Self-Destruction, and Redemption.
Mostly, Cabot wrestles with what it means to be human in a culture ripe with haunting consequences.
Look for his new book, UNFU CKTHE WORLD, in 2019.