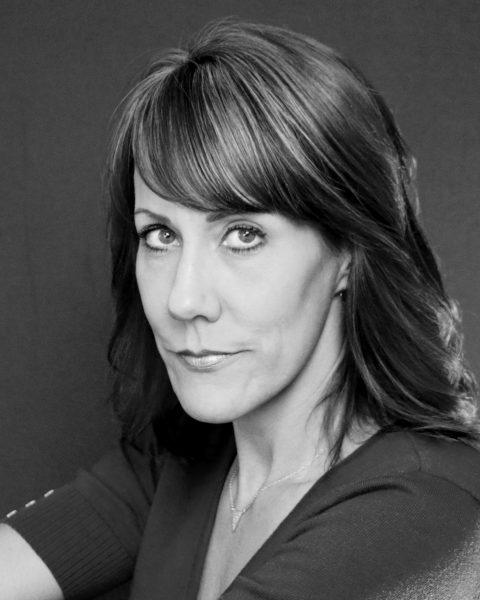 Mary Vensel White is a graduate of the University of Denver and DePaul University, Chicago. Her debut novel, The Qualities of Wood, was the first release from HarperCollins's Authonomy imprint. Her writing has appeared in Catapult, The Rumpus, The Lindenwood Review, Author Magazine, The Wisconsin Review, Fiction Advocate, and other places. She is a contributing editor at LitChat.com and edits at typeeighteenediting.com. Currently, she lives in Orange County, California, with her four children.
Follow Mary on her at her website, Facebook, or Twitter.
Look for her upcoming novel, Bellflower, early next year.