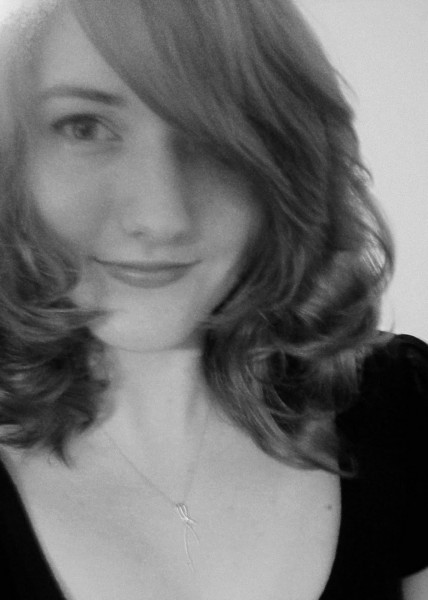 Pushcart Prize nominated poet Renee Emerson is an intensely moving writer whose work is not only immersed in human emotion, but also draws power from hope found in the midst of a fallen and broken world. She earned her MFA in poetry from Boston University, where she was also awarded the Academy of American Poets Prize in 2009. Renee teaches creative writing and composition at Shorter University in Rome, Georgia, where she lives in a little brick house in the woods with her husband and daughters. Follow Renee on her website and on Facebook.
Keeping Me Still is Available Now On:
Barnes & Noble and Amazon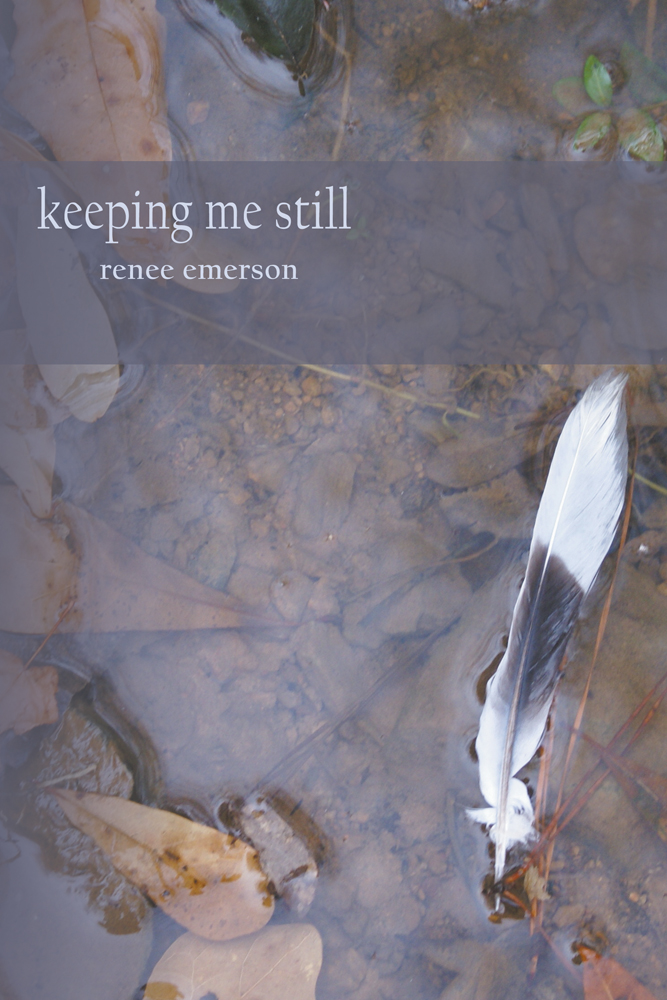 Keeping Me Still is a collection of poems like keepsakes of what is lost and gained as we move on, grow, and reach for something bigger-always with hope. Renee Emerson's debut collection of free-verse poetry delves into the spaces between people and the land, moving through the lush landscapes of Tennessee, Kentucky, and Georgia while exploring the complex relationships between mother and daughter, sisters, and husband and wife.