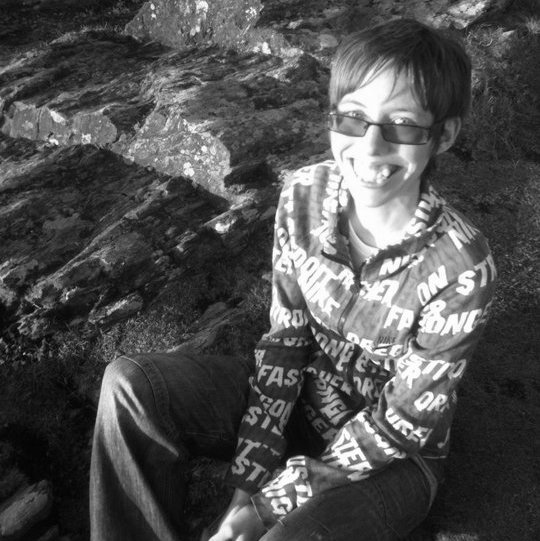 As a qualified Occupational Therapist with a Master of Arts in Psychoanalysis and experience working in a variety of psychiatric settings, Laura is especially passionate about using writing and other creative pursuits therapeutically to help children, teens, and adults cope with and recover from mental illness and trauma. A steadfast believer in the value of fantasy as a nurturing space and safe escape, she draws inspiration from everywhere wild and magical and seeks to both celebrate and inspire the indomitable nature of the human spirit through her writing.
Follow Laura on Facebook and on her website of creative and therapeutic writing resources.
Earth-Bound is Available Now On:
Barnes & Noble and Amazon 
Air-Born is Available Now On:
Barnes & Noble and Amazon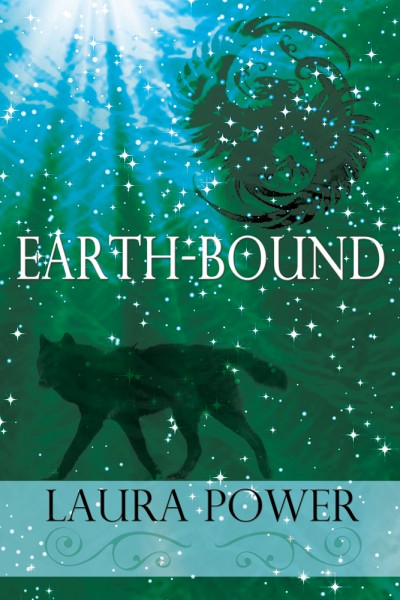 "The days ahead will darken
Yet hope can still be found
However closely the storm presses
It's not your fate to be earth-bound . . ."
Can the quest survive when all seems lost?
As the storm clouds of conflict gather over the Realm, time stretches thin for Amber and her friends to make good their pledge to free its lands from the darkness wrought by monsters beyond nightmare. Their only hope lying with a near-impossible chance, the companions form the germ of an ambitious strategy, embarking on a perilous quest from the verdant Endless Forest to the Goblin-ravaged desert town of Arkh Loban, through forbidden subterranean passages and the mythic Way of Ice and Fire. Herein each must find the courage to endure their own sacrifice and fulfil their own destiny, for only then can they together take a final stand against
an evil which none alone can hope to defeat.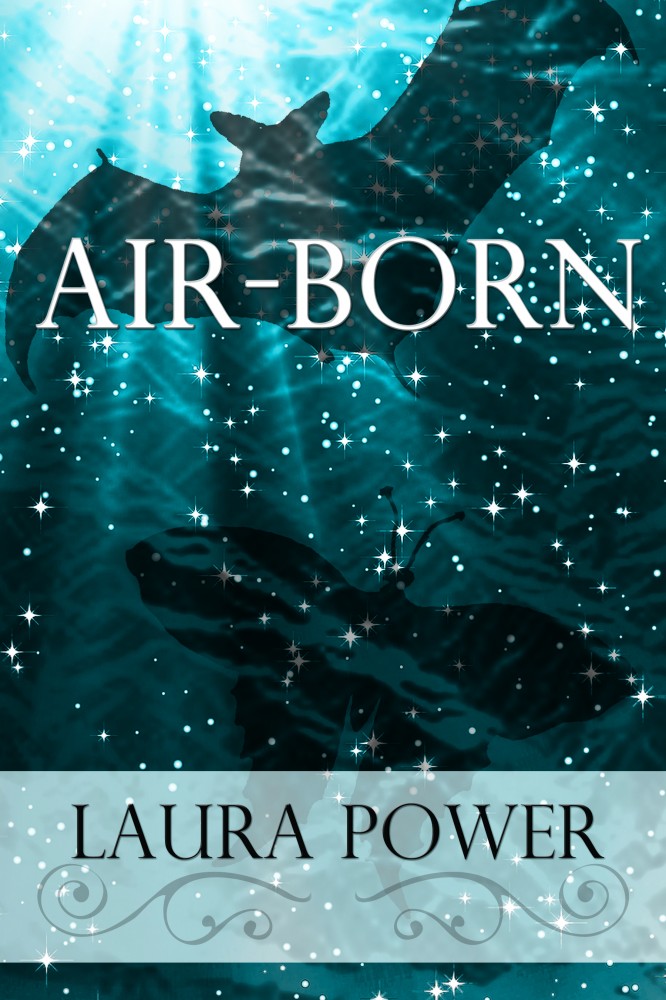 "Flesh to stone and ash to fire
As night must precede morn;
Whatever's gained, whatever's lost
Become more than you were born . . ."
Can two outcasts save the Realm?
Banished in disgrace after losing a priceless heirloom days before her coming-of-age ceremony, Amber's search takes her far beyond the borders of Fairymead and sends her stumbling into a Goblin plot of sorcery and savagery. Giving up her ability to fly in order to rescue Racxen, a swamp-dwelling, claw-handed young Arraheng man who is battling demons of his own, Amber joins forces with him to both thwart a monster long consigned to legend and carve her identity anew.