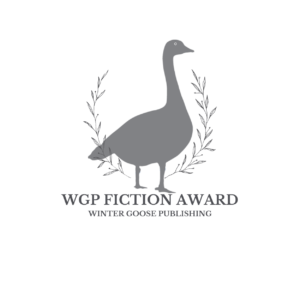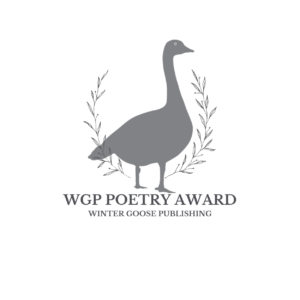 We are excited to announce our inaugural year for the WGP Fiction and Poetry awards. Both awards happen simultaneously with individual prizes and publication timelines.
Entry Timeline: Submissions open May 1, 2021. Submissions close July 31, 2021. Award is announced in November of 2021.
Submission entry links will be on this page beginning May 1, 2021.
WGP Fiction Award / $25 Entry Fee / $500 Prize / Publication by Winter Goose Publishing.
The WGP Fiction Award seeks to recognize unique storytelling through literary craft. Previously unpublished manuscripts in any fiction genre are eligible for consideration. Submitted work must be 40K words or more. 
WGP Poetry Award / $25 Entry Fee / $500 Prize / Publication by Winter Goose Publishing.
The WGP Poetry Award seeks to recognize strong voices through the medium of poetry. Contemporary poetry with an authentic voice and meaningful themes are encouraged. Previously unpublished manuscripts, no less than 90 pages, will be eligible for consideration.  
Award for Each Genre: $500 and publication of the awarded manuscript by Winter Goose Publishing. Multiple submissions are allowed if done individually. Multiple submissions in one entry will mean disqualification. Submissions to both genres are allowed.
Honorable mentions may also be offered publishing contracts.
The award is open to all writers with the following exceptions:
Current Authors of Winter Goose Publishing
Employees, interns, or contractors of Winter Goose Publishing
Relatives of employees of Winter Goose Publishing
To be certain that every manuscript finalist receives the fairest evaluation, all manuscripts shall be submitted to the judges without any identifying material. Bios, acknowledgments, and other identifying material shall be removed from judged manuscripts until the conclusion of the competition. 
Entries will be accepted in this venue only.