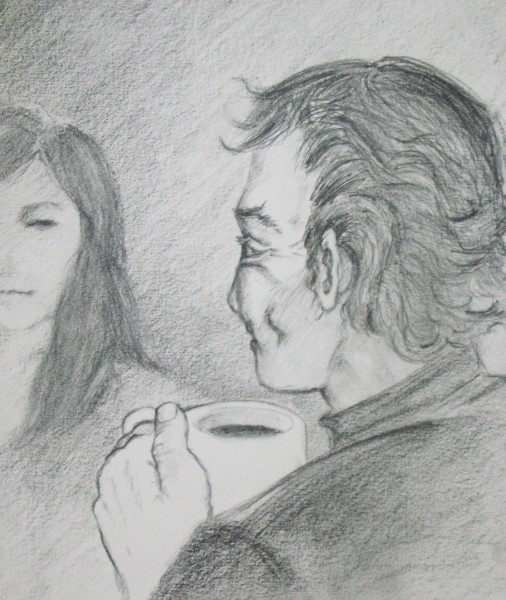 At six-foot-three, two hundred pounds, author J. Jeffrey has been known to climb the occasional mountain, tame the occasional lion, and read and write some occasional poetry. He enjoys bad movies and spontaneous travel, and he believes he might just be happy if only you would think him as funny as he thinks he is. J. Jeffrey mostly relaxes in Florence, where he is extremely partial to his wife's green tea perfume.
Follow J. Jeffrey on Facebook & Twitter and you can contact him through his email: jjeffrey6589(at)gmail(dot)com.
The Second Daughter is Available Now On:
Barnes & Noble and Amazon 
A charming and witty fraud of a father. An angry, resentful older sister. A poor harried mother. Everyone blames younger daughter Debra for something as lies, heartbreaks, and betrayals begin disintegrating their family. When a late-night phone call brings her mother's secret past crashing back into the present, and her life seems about to change forever, Debra discovers not only her unyielding determination but also an irrepressible capacity to love.