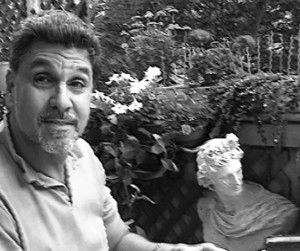 Gary Beck spent most of his life as a theater director/playwright. He has had 14 chapbooks, 3 short story collections, 7 novels, 20 poetry books and 1 book of essays published. In 2019; novels, poetry books, and a book of his one-act plays will be published. Gary's original plays and translations of Moliere, Aristophanes, and Sophocles have been produced Off-Broadway in New York City, where he resides.
Follow Gary on his Website.
Tremors
Amazon
Fault Lines
Amazon
Perceptions
Barnes & Noble and Amazon
Displays
Barnes & Noble and Amazon
Civilized Ways
Barnes & Noble and Amazon
Songs of a Clerk
Barnes & Noble and Amazon
Assault on Nature
Barnes & Noble and Amazon
Dawn in Cities
Barnes & Noble and Amazon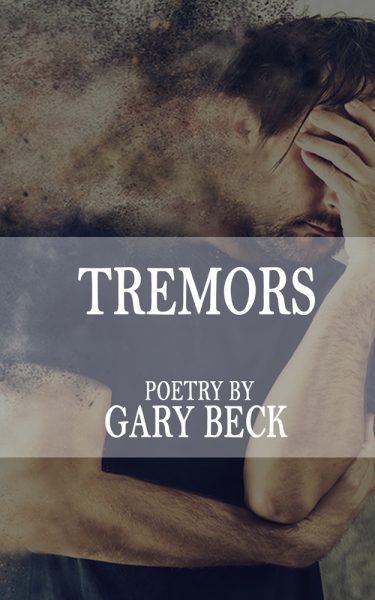 Poet Gary Beck once again captivates with his newest collection, Tremors. As a driving force for creative expression, outrage has dissipated and turned into complacency and disconnection. But this complicated life continues to present many disruptions that grow or diminish, but are often disturbing. And as we encounter these bumps in the road, they are often seen from a place of fear and confusion, leading us to ponder whether civilization is declining or if it is merely our own aging bodies ad minds.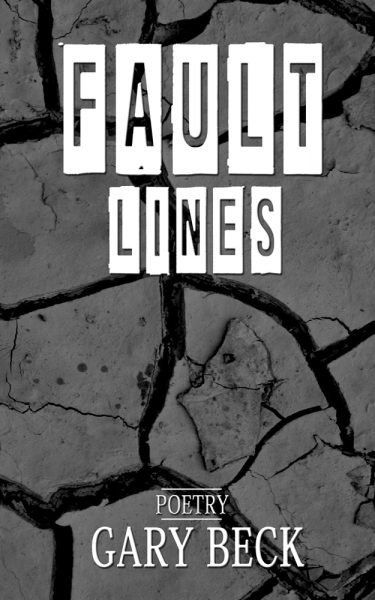 There are cracks in our foundation. Undeniable fractures that divide society when we should be standing united. Poet Gary Beck returns with another collection that examines the disconnect, the unchallenged chaos, and the possible downfall of humanity. Much like his collections Civilized Ways and Perceptions, Fault Lines brings us through the delicate ups and downs of lives that will shape the future, and leads us down whichever path we ultimately allow.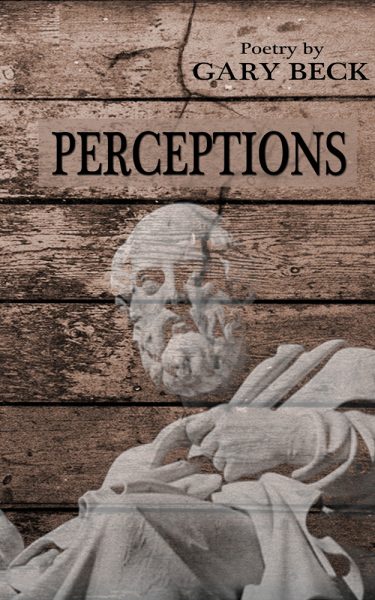 Disasters of our time come into immediate focus as they occur. We are shown again and again the catastrophic events of the day. It is the lingering effects that are seen from different viewpoints, and produce a sometimes volatile perception of our world. Gary Beck's ability to capture events seen from unusual angles is on shining display in this brilliant new collection from the author of Dawn in Cities and Songs of a Clerk.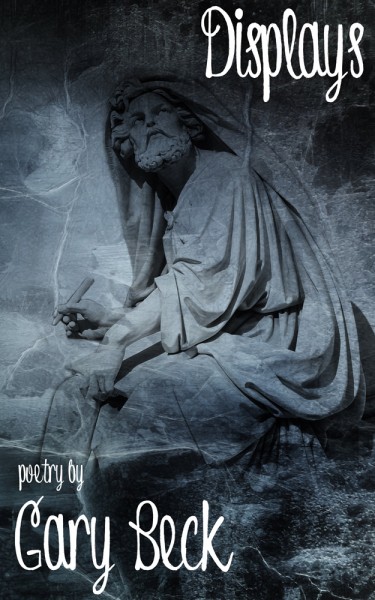 With religion, terror, and politics as closely related as ever, is it possible to live in our world without fear? With the obvious threat of extremists willing to kill for their god, we also endure domestic terrorism driven by similar motives, and the politicians who seek to use it all to their advantage for power. Poet Gary Beck explores many of the practical, emotional, and irrational responses to acts of terror with Displays, a collection of poetry that honestly examines the state of human reaction.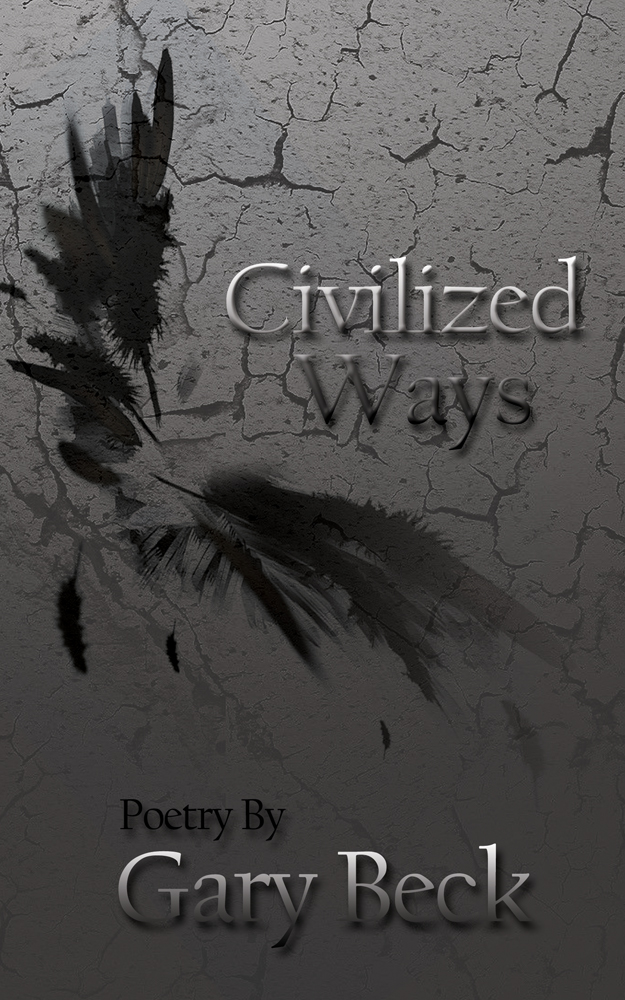 Power, wealth, and greed . . . How many corruptions of humanity have we endured so the pursuits of the few may flourish? Poet Gary C. Beck shoves us into challenging social issues and compels us to confront our meaningless aggressions and morality failures to bring some measure of understanding, or at least awareness, to the problems that plague our society.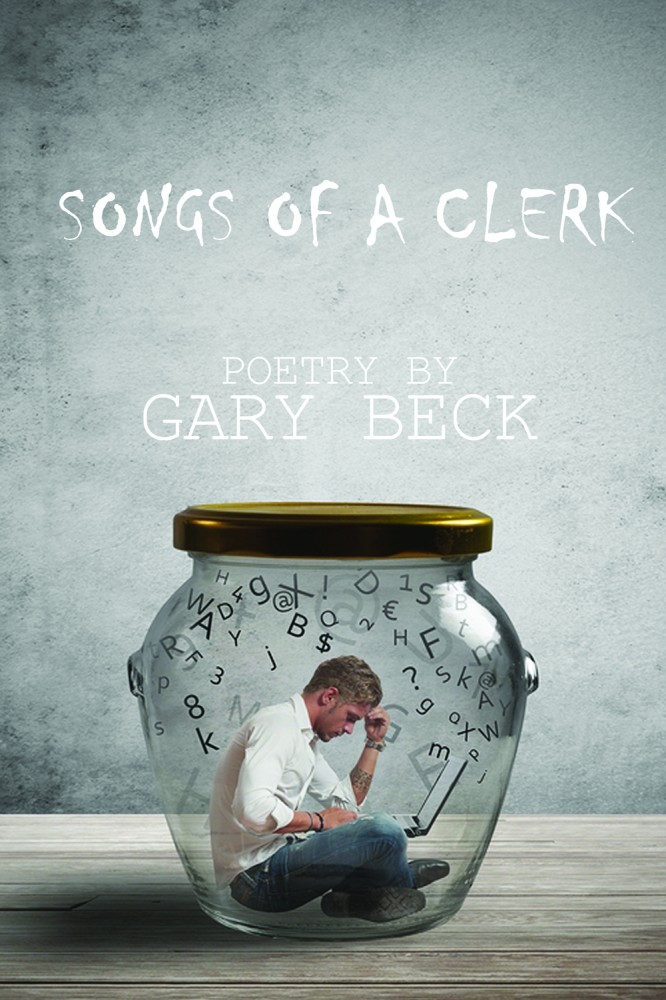 With so many of us compelled to work under oppressive treatment for low pay, our dreams of a better life for ourselves and our families have faded under the denial of opportunity, education, and advancement. Songs of a Clerk expresses the anguish and frustration of people trapped in sterile jobs, toiling away in our futureless menial positions in the dehumanizing offices of our lives.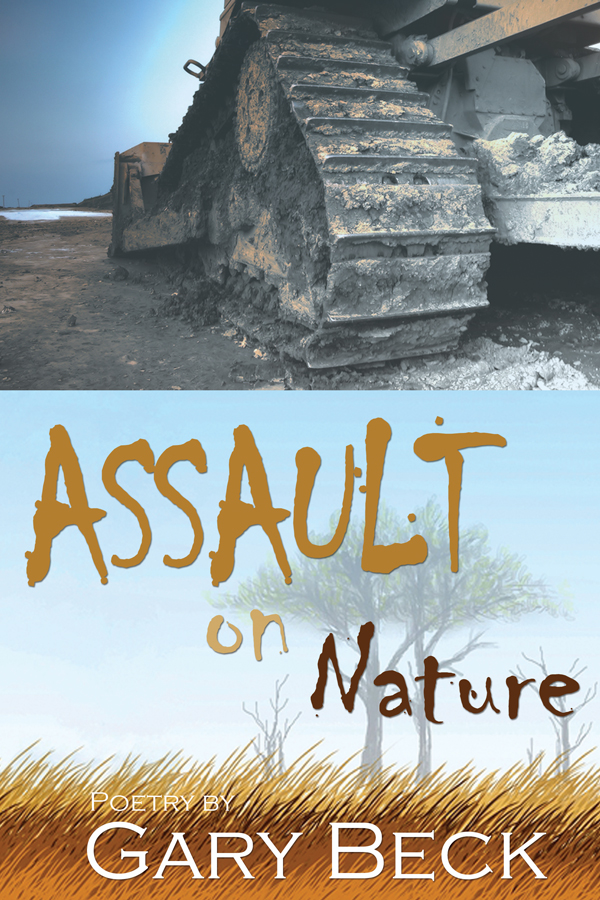 The latest collection by poet Gary Beck, Assault on Nature is a thrust of horror, outrage, and pathos at the difficult life we face.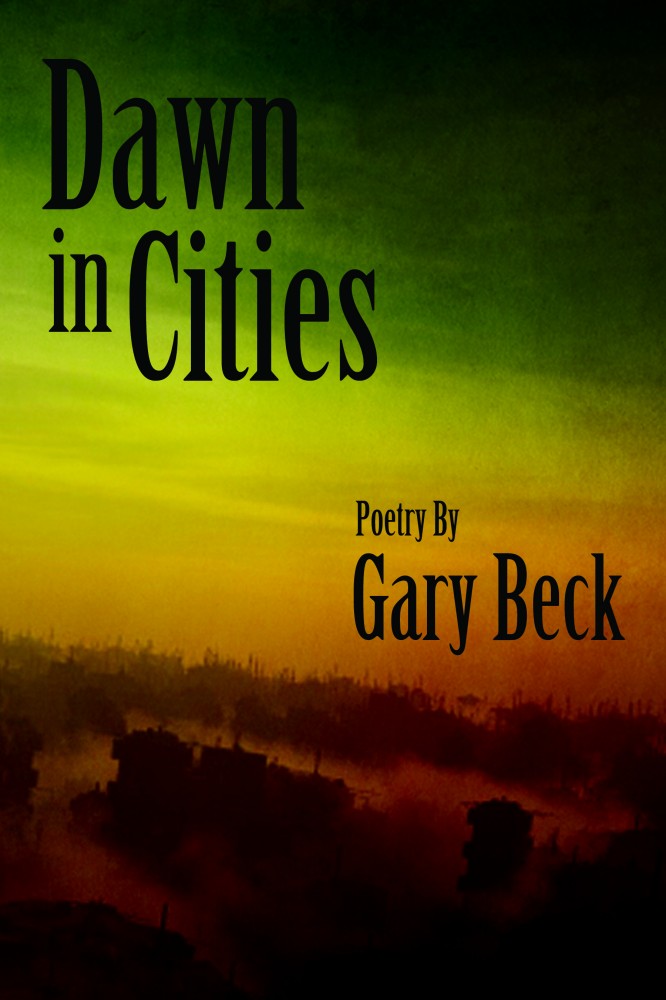 The sun rises across the wasteland. It is Dawn in Cities. Our dreams are delivered a cruel reality and our plans are shown an ongoing detour as poet Gary Beck uncovers the living, breathing personality of our urban seducer. Many are drawn to her promise of wealth and success. Many are imprisoned within her walls of filth and squalor. Only those who embrace her in spite of her wicked intentions can find the beauty and wonder within her journey.