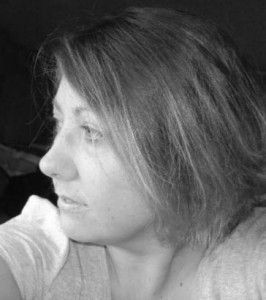 The beautiful county of Somerset in Southwest England serves as perpetual inspiration for Louise Hastings and her sensuous poetry, which contemplates the connections between the human psyche and the allure of our natural world. Louise allows her thoughts and emotions to breathe through the power of her artistic expression, creating a profound healing for both the mind and the soul. Follow Louise as she continues her poetic journey.
 Follow Louise on her website, Facebook & Twitter.

Phases of the Moon is Available Now On:
Paperback: Barnes & Noble and Amazon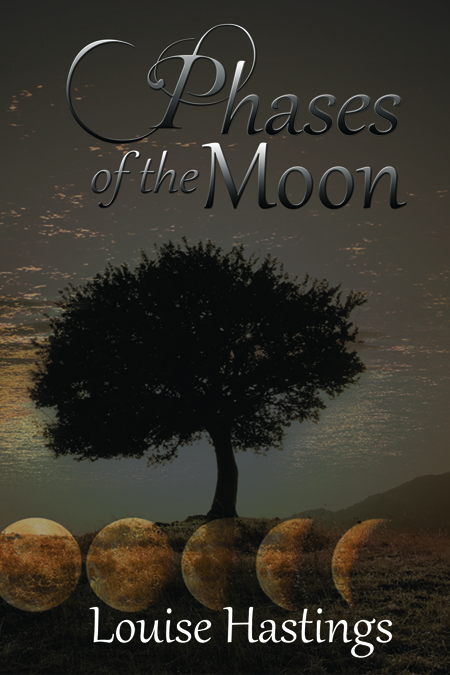 Exploring intimate worlds and profound moments, British poet Louise Hastings' debut collection will open your mind and haunt your senses. With unique imagery and powerful emotion, you will be consumed as you set sail on an ethereal journey through artistry and imagination.