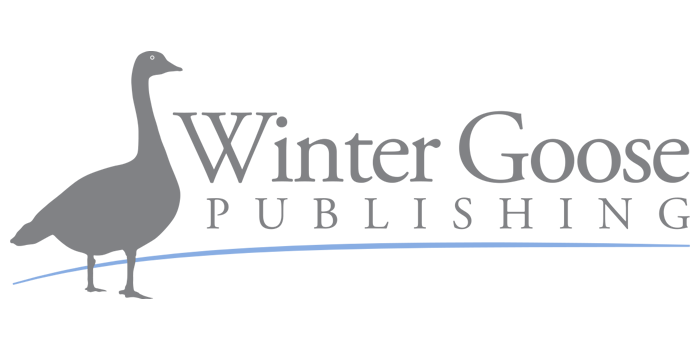 Contact us
Use the form below for:
Requests for galleys and review copies of our titles.
Book Club orders.
Book Seller requests.
Subsidiary rights.
Author bookings or interview requests.

We love hearing from you. If you have questions, comments, or just want to let us know what you're reading, drop us a line. Make sure you check our submission page prior to inquiring. Most likely your question will be answered there. Thank you for visiting and for being a trusted reader.
Don't forget to sign up for our newsletter and you will never miss a new release, event, or an open submission. Be a part of the magic.
**we do not take submissions here. All submissions through this forum will not be read.**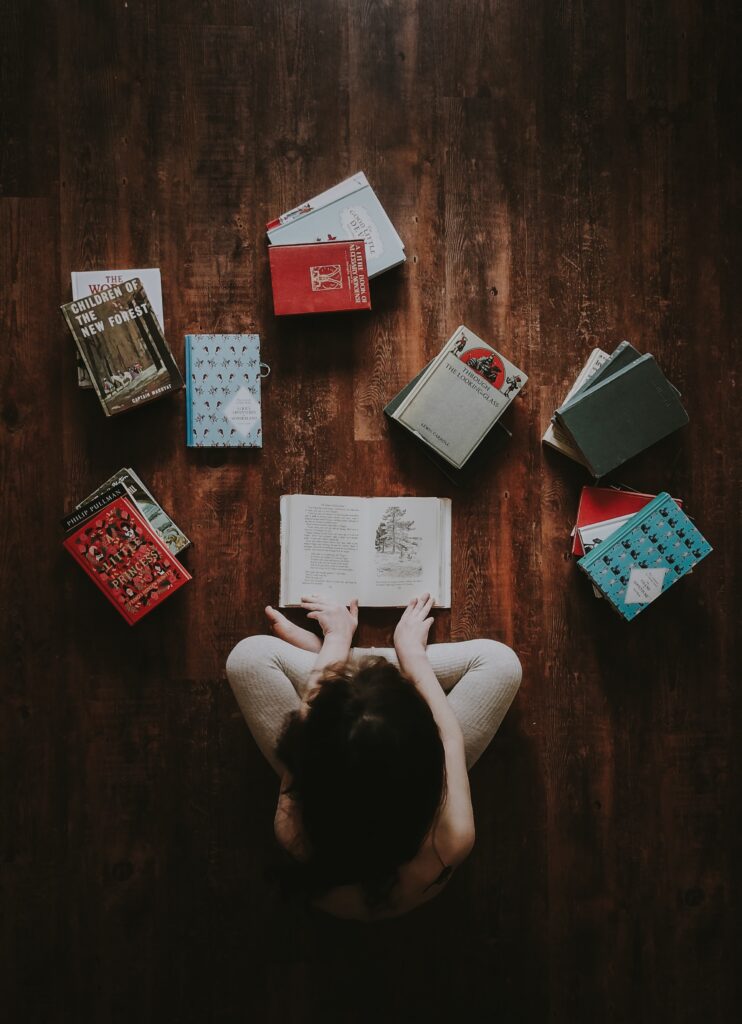 Read our books & Connect
Support WGP by reading our books, reviewing, and staying connected. Subscribe to our newsletter below.