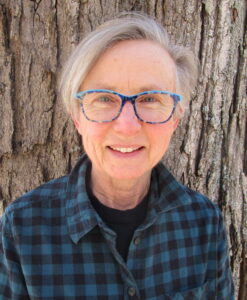 A New England native with old New Hampshire farming roots, Karen Kilcup has been an educator for over forty years, teaching all over the northeastern U.S. as well as in England and Switzerland. The Elizabeth Rosenthal Excellence Professor of English, Environmental & Sustainability Studies, and Women's & Gender Studies at UNC Greensboro, she has numerous academic publications. Her most recent books are Who Killed American Poetry?: From National Obsession to Elite Possession (University of Michigan Press, 2019), and Stronger, Truer, Bolder: American Children's Writing, Nature, and the Environment (University of Georgia Press, 2021).
Academic publishing has been necessary, but poetry has long been Karen's passion. Twenty poems appeared in periodicals and anthologies in 2021, with more forthcoming. The Art of Restoration is her first published book of poetry.
Karen regularly teaches undergraduate and graduate courses in Literature and the Environment and, with her students, is developing an online, open-access anthology of children's nature writing and environmental writing, The Envious Lobster. An avid cook, gardener, runner, and rock climber, she lives in coastal New Hampshire with the love of her life, Alan.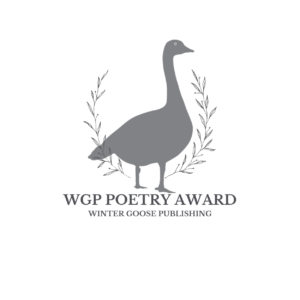 Karen is the 2021 Winner of the WGP Poetry Award. Look for her collection The Art of Restoration, later this year.