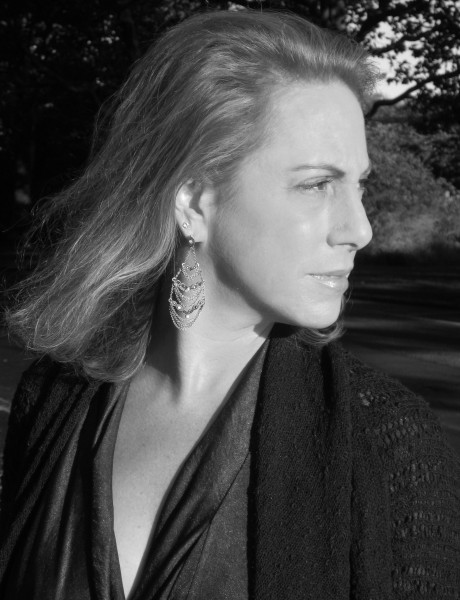 Jen Karetnick is a poet, an author, and an educator who has had published works including the poetry collection Brie Season, and the award-winning cookbook Mango. Many of her poems, stories, and articles have appeared in such publications as Cimarron Review, Poets & Writers, Miami Herald, and USA Today. Jen works as a creative writing director at Miami Arts Charter School, and the dining critic for MIAMI Magazine. She lives with her husband and two teenagers in Miami with their three dogs, three cats, and fourteen mango trees.
Follow Jen on her website, Facebook, Twitter, and blog.
American Sentencing is now available in Print & eBook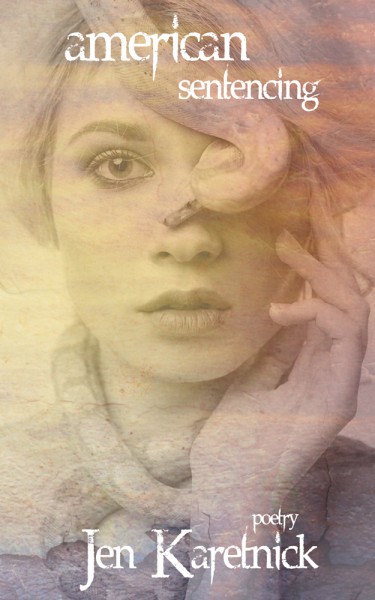 An intense examination of the physical body and the various indignities and ailments from which it can suffer, American Sentencing is a paean to the spirit that endures. Whether with complaint, acceptance, or just a nod toward dark humor, this collection turns on the fine points of grief and laughter, and balances respectfully on the same line as those who suffer.