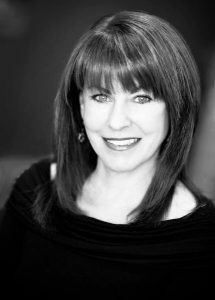 Award winning author Kathryn Mattingly has taught writing at four private colleges. Aside from her literary suspense novels and short story collection, Kathryn's work can be found in numerous small press anthologies and print magazines. She currently lives in a one hundred and sixteen-year-old house in Napa, California, with her husband, their two cats, and a resident spirit named Genevieve.
Follow her on Facebook & Twitter.  Visit Amazon's Kathryn Mattingly Page and her website: edgy words unleashed
The Tutor: Available Now
Olivia's Ghost: Available Now
Journey: Available Now
Benjamin: Available Now
Fractured Hearts (short story collection): Available Now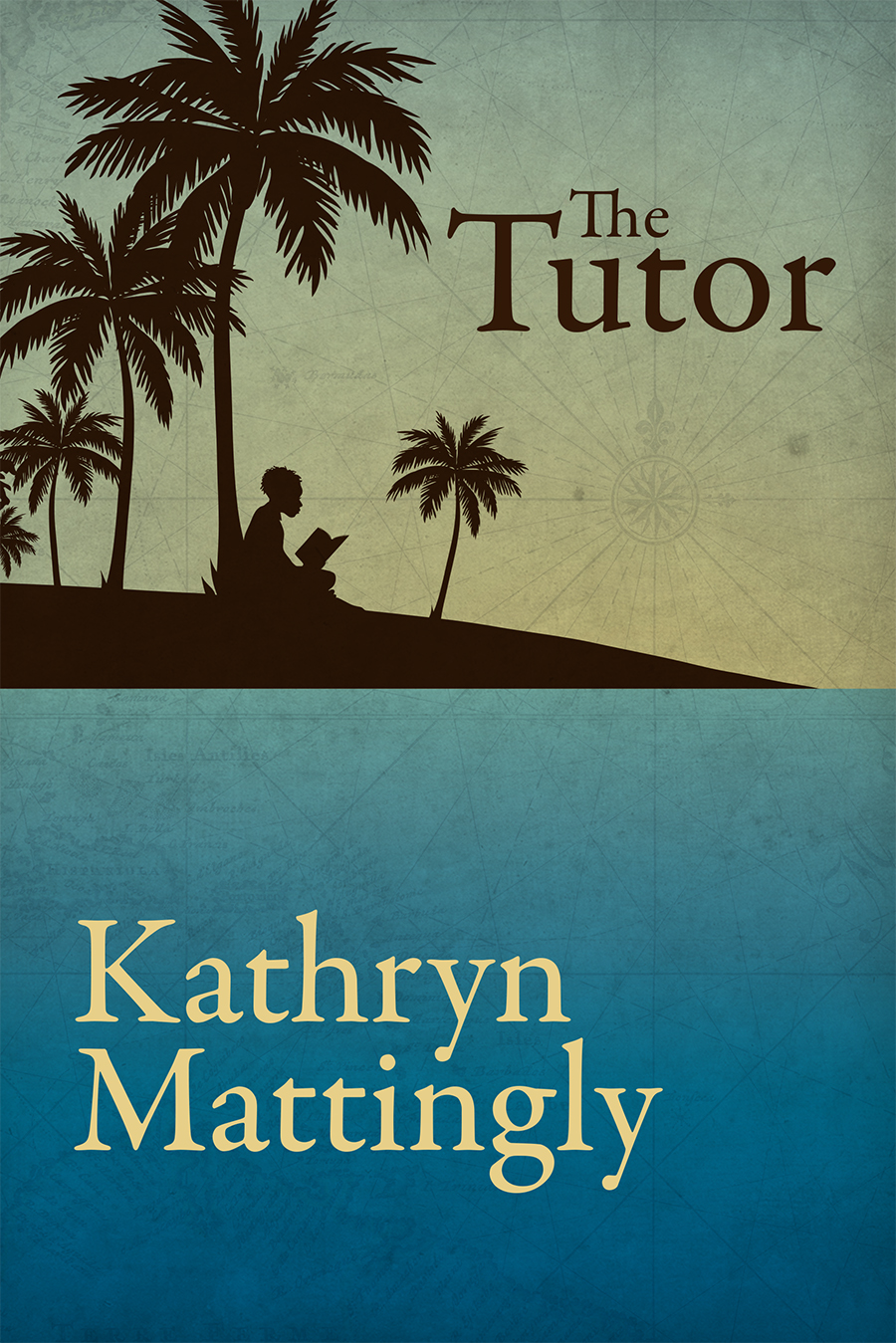 Natalie flees San Francisco with her son, Matti, whom she suspects was traumatized by witnessing his father do something unthinkable. The socially challenged adolescent becomes mute. Escaping to the island of Roatan, Honduras, with a former student of Natalie's allows her and Matti to start a new life. The boy slowly learns the ways of the island and begins to heal. Natalie becomes passionate about empowering island women through her tutoring and falls in love with a man hiding his true identity—until one day Matti's father discovers where they are and the truth comes spilling out.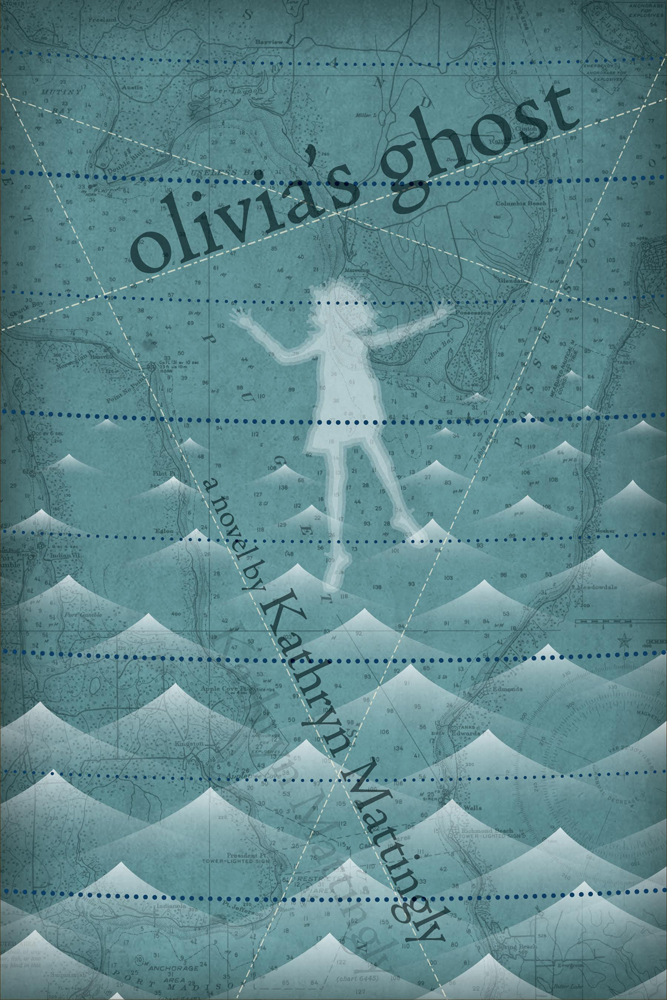 Jackson and Olivia Porter's daughter Ava is thrown overboard during a squall on Puget Sound. In a flash of lightning Livy sees someone on a nearby boat pull something from the water. No one comes forward with their child nor do they recover a body, yet Livy clings to the belief their daughter was rescued. Jackson believes his wife is mentally unstable and falls into dysfunctions of his own. Their marriage is torn apart and Livy flees to the Oregon Coast, where she encounters a legendary ghost-child in the lighthouse manned by her father. She begins to wonder if Jackson is right about her mental instability as she bonds with the ghost, who has a message about Ava. It is as if the squall from nowhere came to reside within each of them, as life unfolds into nightmares of their own making.
Endorsements:
"Haunting and beautifully written, Olivia's Ghost transports us to the breathtaking beauty of the Pacific Northwest where at her father's lighthouse, Olivia encounters the tragic story of the ghost wandering its tower and parallels it with her own life's tragedy. Shiver-inducing scenes with the ghost-child plays with the imagination and builds flames of possibility for Olivia's quest to find Ava."
—Sarah Reichart, author of The Southtown Harbor Series
"From it's tragic beginning to its gripping conclusion, Olivia's Ghost takes you on a roller coaster ride of emotions. From never-ending love, to love lost, to rekindled love, Mattingly keeps you entwined in her character's lives as they search for a meaning to their loss, and in which direction the future will lead them."
—Chuck Barrett, bestselling author of BLOWN
"With Olivia's Ghost, Kathryn Mattingly once again shows her fans why she is an award-winning author. Within the first chapter, during a day that began with so much promise and ends with unimaginable heartache, readers will be captivated by rich characters and suspense that does not end until the final pages."
—Jim Campain, author of Untapped Power and Coming Home Dead
"Mattingly uses evocative imagery and stunningly beautiful prose to weave a deliciously tangled web of frustrated and conflicting desires. Livy's maddening obsession with the quest to find her daughter, the latent sexual tension between Olivia and her first love, and the appearance of a lighthouse ghost keep the reader guessing what will happen next."
—Jesse Weiner, author of Uncommon Blood
"From the first pages, Olivia's Ghost plunges the reader into a maelstrom of powerful emotions and a heart-rending mystery. Mattingly is a superb word artist, who paints the reader completely into the beauty and ruggedness of the Oregon Coast as well as into the lives of her well-developed characters. A thoroughly satisfying and enjoyable read."
—Rene Villard-Reid, author of Finding The Magic
"Olivia's Ghost is the story of a mother pushed to her breaking point by grief, whose unrelenting hope and intuitive strength become the catalyst for untangling the wreckage of profound loss. An intricate story of determination, Mattingly has woven a tale with complex, relatable characters that you can both love and agonize with."
—Amy Rivers, author of Best Laid Plans & Other Disasters
"Wonderful book! Kathryn Mattingly wrote a captivating story, one of tears and joy. I reached a point where I could not stop reading. Her beautiful descriptions of the Central Oregon Coast took me back to where we once lived. Her books never fail to be a good read. Benjamin should have been on the NYBest Seller List. I easily set aside a book I was reading from the NY Best Seller List to read Olivia's Ghost."
—Sally Cook, author of Catch Them if You Can and The Sky is Falling.
A powerful portrayal of love and loss… With Olivia's Ghost, author Kathryn Mattingly once again uses rich language and a keen interpretation of human emotion (and human frailty) to carry the reader through a poignant adventure of the heart. I can't imagine the anguish that must stem from losing a child, yet Mattingly's descriptions in this tale are so frank, so earnest, so heartfelt, that I came much closer than I would ever want to. She made me feel just how empty and devastating such a loss would be. She made me want to be there with these characters to commiserate with them, console them, grieve with them. She made me want to believe, as her protagonist does, that there must be some other answer, some misinterpretation of events that would allow for something more than the harrowing, hollowing truth.
As with all of Mattingly's stories, there is a mystery here that demands resolution. But the true strength of the story, the common thread in the Mattingly books I've read, are the questions of love and loyalty. What must it do to a marriage, this greatest of losses? How does each person reconcile it, privately and together? At the peak of our vulnerability, what choices do we make in search of sustenance and support? The moral ambiguities presented in this tale raise dramatic questions difficult to answer. Which in turn heightens the tension. Whichever end you might be rooting for, it becomes hard to blame the characters should they choose an alternate path. Which meant I had no idea how it all might end, and was thus glued to the pages with anticipation.
As inherently, necessarily painful as much of the tone of this story is throughout, I found the ending highly satisfying. Heart-wrenching, yes, but true and organic to the events come before it. As with many writers, it's been great fun to see Mattingly's growth and maturity as a storyteller from one volume to the next, and I can't wait to see what next she has in store."
— Eldon Thompson, author of the fantasy series, The Legend of Asahiel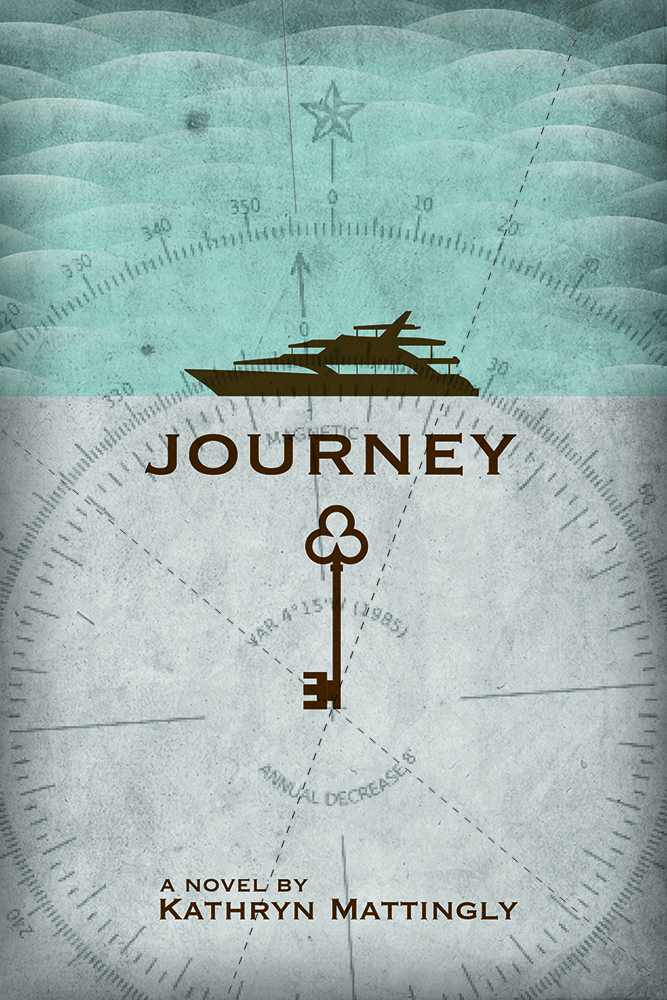 Download a digital MEDIA KIT
Caught between a past that haunts her and a future that seems unclear, Professor Kylie Hudson finds herself on a journey that presents more questions than answers. Beginning with her sister's death, and the delivery of a teak wood chest, Kylie's quest for the truth uncovers a history of secrets and lies. To move forward, Kylie must sort through the events and relationships of her life and come to terms with what she finds. Confronted with the knowledge that her future is ultimately up to her, she is forced to turn her search for answers inward—what she finds may surprise even her.
Endorsements:
"Mattingly deftly pulls the reader into a tale of motherhood forestalled, motherhood denied, obsession, and unlimited love that quickly builds to a complex of conflicting motives playing out against the brilliant backdrop of the Hawaiian landscape."
—James Benton, Award Winning Writer & Poet; Instructor at Eastern Oregon University
"… an adventure-filled story of self-discovery…"
—Naima Mora, America's Top Model, Recording Artist, Author of Model Behavior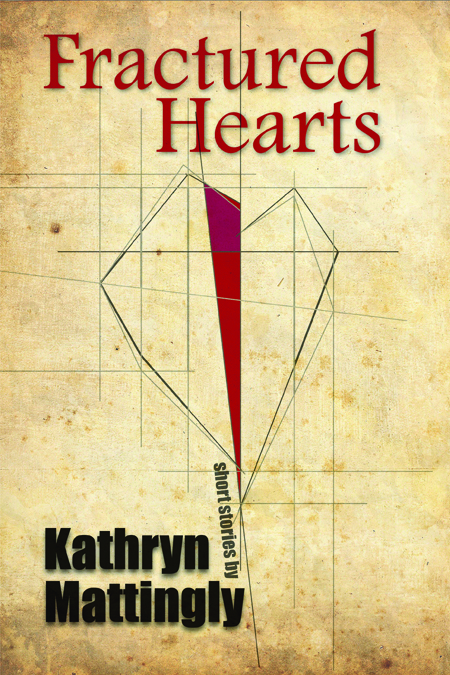 Not for the faint of heart, these timeless tales deal with every type of love that drive us to do what we do—for better or for worse. Whether whimsical ghosts in love with art or cats transformed by the full moon, you'll wonder if even the most unbelievable is somehow true. From a gypsy child in Rome to a widow in Aruba, the stories transport you to faraway places. Death by disease, murder, or tragic accident change the lives of these fictitious characters we can all relate to on some level. Emotional, passion driven decisions abound within this spellbinding volume of short stories.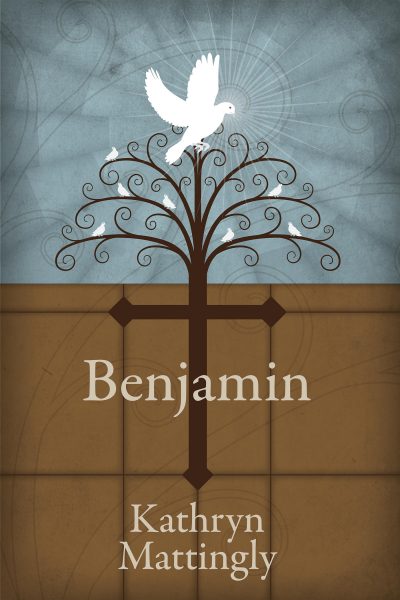 After a brief affair with a man that would exit her life as completely as he had entered it, Victoria Agostini makes the heartfelt decision to raise their son Benjamin, alone. Through a dramatic set of events, the boy's special gift leads her back into the life of this man who unknowingly fathered Benjamin, and she is suddenly faced with the complications of this reunion. Wondering whether father and son are mere mortals or something more, her confusion about faith and the complexities of love present difficult questions. Answers are hard earned as she struggles to protect what matters most to her–Benjamin.
Advanced Praise:
"Mattingly writes with an artist's flair, richly interweaving passion and suspense in this heartfelt tale of forbidden love and its unforeseen consequences. By turns poignant and shocking, Benjamin is at once a literary romance and a contemporary thriller, rife with spiritual themes and stunning plot twists. A must for readers who delight in a dramatic situation from which there is no apparent escape…" – Eldon Thompson, Screenwriter and Author of epic fantasy series, The Legend of Asahiel
"Kathryn Mattingly has created a story and characters brimming with emotion, intelligence and spirituality. The book takes a number of twists and turns but never forgets to keep us grounded as we join her narrator's journey, from her being mystified to sanctified and, ultimately, to finding fulfillment."– Ed Goldman, columnist, Sacramento Business Journal  "Kathryn Mattingly's prose feels steeped in a literary broth that makes reading Benjamin an experience that transcends an average genre read. You fall into the emotional hearts and minds of Mattingly's characters, whose path of revelation feels very personal and resonant. Kudos to Winter Goose for the smart move." – Tracy Saville, publisher of Possibility Books