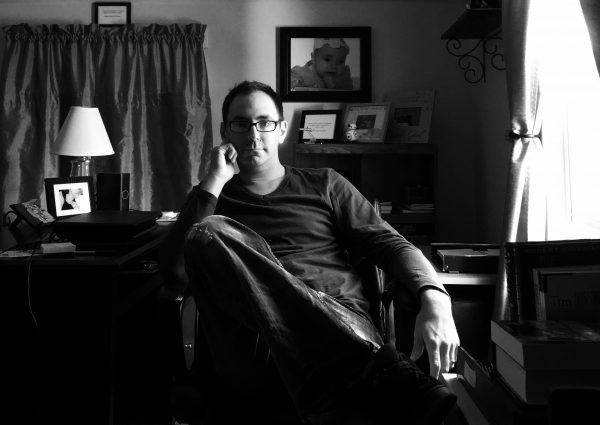 As an author of adult and young-adult fiction, Joseph Falank has had many of his stories featured in magazines and online publications. Since 2002 he has worked with children, young adults, and special needs kids in a classroom setting from pre-K through grade twelve. Joseph lives with his wife and daughter in upstate New York.
Follow Joseph on his website, Facebook, and Twitter.
The Painted Lady is Available Now On:
Barnes & Noble and Amazon
Seeing is Available Now On:
Barnes & Noble and Amazon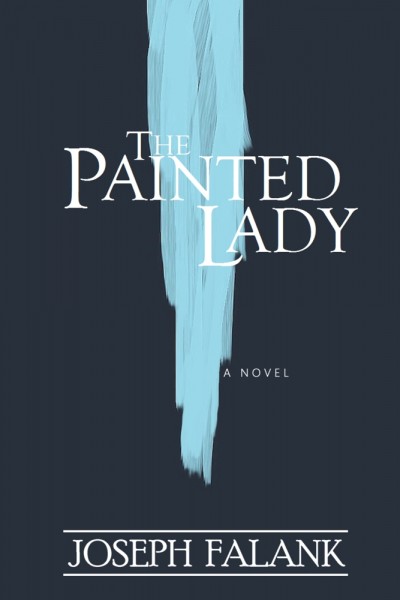 Even the strangest things happen for a reason.
Miles Greene once spent his days creating beautiful works of cinematic art, all the while treasuring the deepening love for his wife, Stephanie. Currently his days are filled with the mundane as Miles, a recent widow, hides away in his ground-floor apartment, leaving his once-successful art career—and his drive to carry on—to complete indifference. With the sudden appearance of a mysterious woman in his building, Miles quickly realizes he is no longer in control of his destiny as forces beyond his control begin to influence his future. The path that unfolds in front of Miles may offer redemption at its end, but it promises a confrontation with the past, as well as coming to terms with the demon hiding within Miles and the burden of guilt he has carried all these years.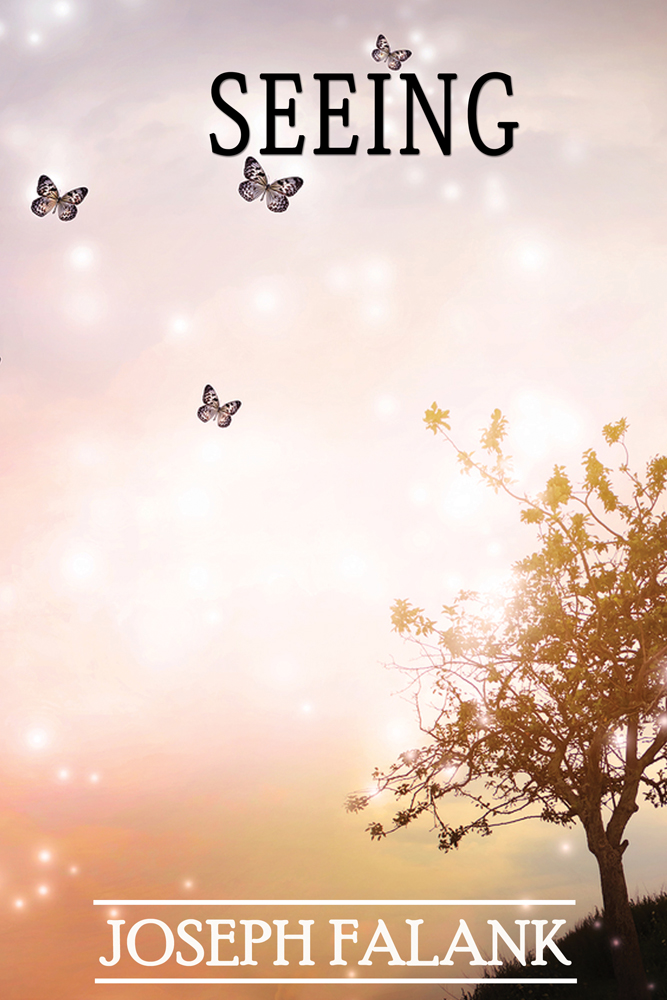 The extraordinary is all around us.
After enduring a difficult year that began with his father unexpectedly walking out on the family, thirteen-year-old Jake Sheppard finds himself at a loss for hope. When his live-in grandfather shares a deeply personal and rather unbelievable bedtime story, the impossibility of the tale's events sparks an interest in Jake to determine its authenticity.
Embarking on a personal journey for the truth leads Jake to a discovery that will not only change his life, but the way he sees the world, forever.