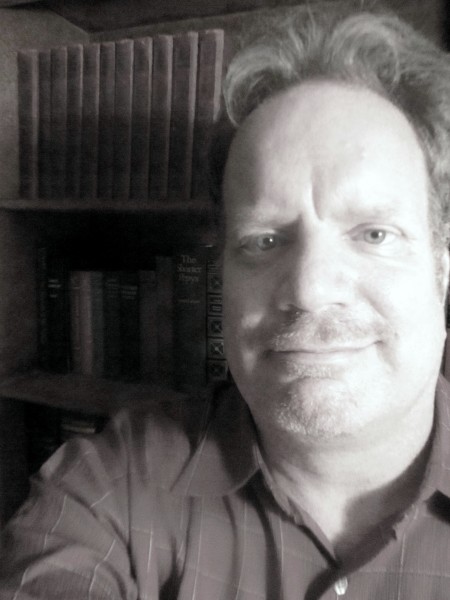 M.V. Montgomery is the author of several collections of poetry and experimental fiction. He is also a screenwriter who has won Best Screenplay awards and honors at many international film festivals. You can follow him on his website.
M.V. Montgomery's Books:
What We Did With Old Moons – Available Now
Beyond the Pale – Available Now
A Dictionary of Animal Symbols – Available Now
Speculations – Available Now
Curious Fables – Available in 2017
Speculations is Available Now 
A Dictionary of Animal Symbols is Available Now On:
Paperback: Barnes & Noble and Amazon 
Beyond the Pale is Available Now On:
Paperback: Barnes & Noble and Amazon 
What We Did With Old Moons is Available Now On:
Paperback: Barnes & Noble and Amazon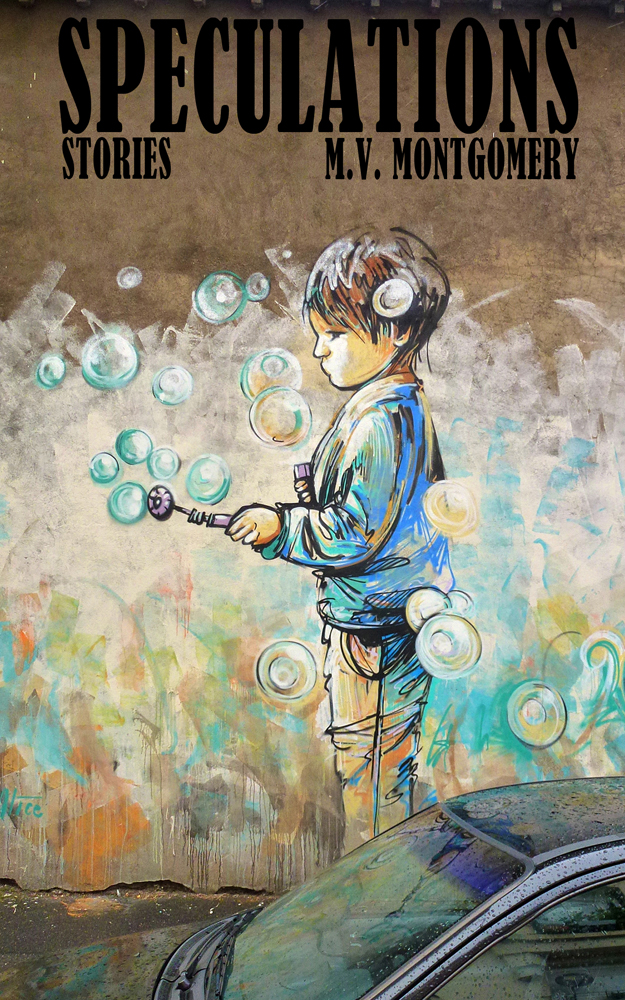 This speculative fiction collection includes traditional stories as well as highly imaginative pieces crafted out of scholarly essays, ersatz book and TV reviews, a glossary of lost cults, a self-guided museum tour, and even a nonsensical diet plan. M.V. Montgomery continues to spin fiction out of practically anything, and it is invariably the kind that makes you laugh and think, and then perhaps surf the Internet to see whether groups like the Verticists or Thecans ever existed . . . by which point, you'll be wishing they did.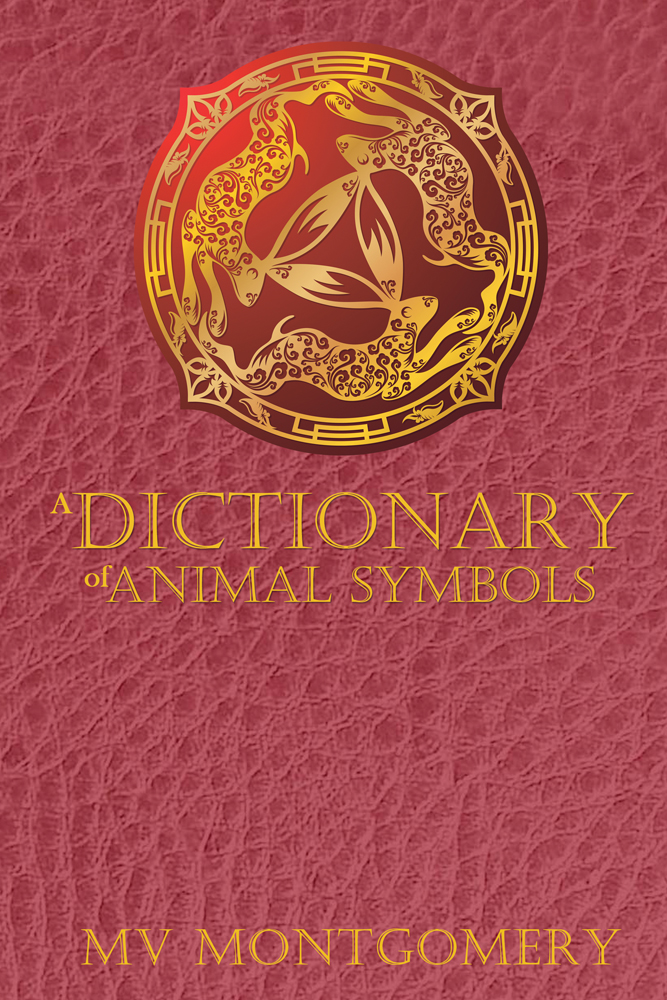 A Dictionary of Animal Symbols is a treasury of sixty-two poems exploring beliefs about animals dating back to ancient times. This clever and entertaining book is destined to become a favorite with readers of all stripes (and spots).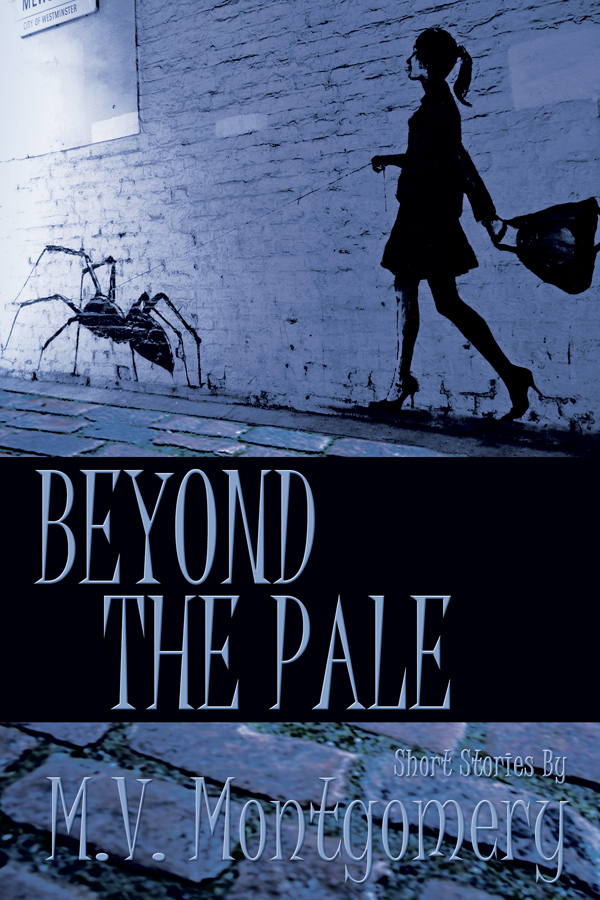 Fans of old Saturday afternoon creature features and Alfred Hitchcock mystery anthologies will relish this thrilling collection of stories from author M.V. Montgomery. These are tales of haunted Hollywood, from an ill-fated vampire documentary to the tragic case of a method actor who takes his latest monster assignment too seriously. And for those whose sense of humor may sometimes stretch beyond the pale, rest assured you will find plentiful zombies, witches, spirits, and other creatures of the night that prefer to bump against the funny bone. Welcome!
Reviews:
"The greatest strength of M.V. Montgomery's collection is his ability to seamlessly blend comedy and horror. The way he deconstructs film narrative and its influence on popular culture struck this actor-turned-writer at times as insightful, at others masterful. A well-paced and enjoyable read." —Lauren Stone, Editor of Loyal Stone Press and Prospective
"M.V. Montgomery's stories are alluring, and told with a fresh voice that this industry needs." —Danielle Rose, Author of Novels for a Night Huntress series
"Beyond the Pale investigates the darker side of art, movie-making and popular culture, and society's desire to be shocked. It leaves you with questions that will keep you up at night . . ." —Ash Hartwell, Horror Writer, Editor of The Cult of Celebrity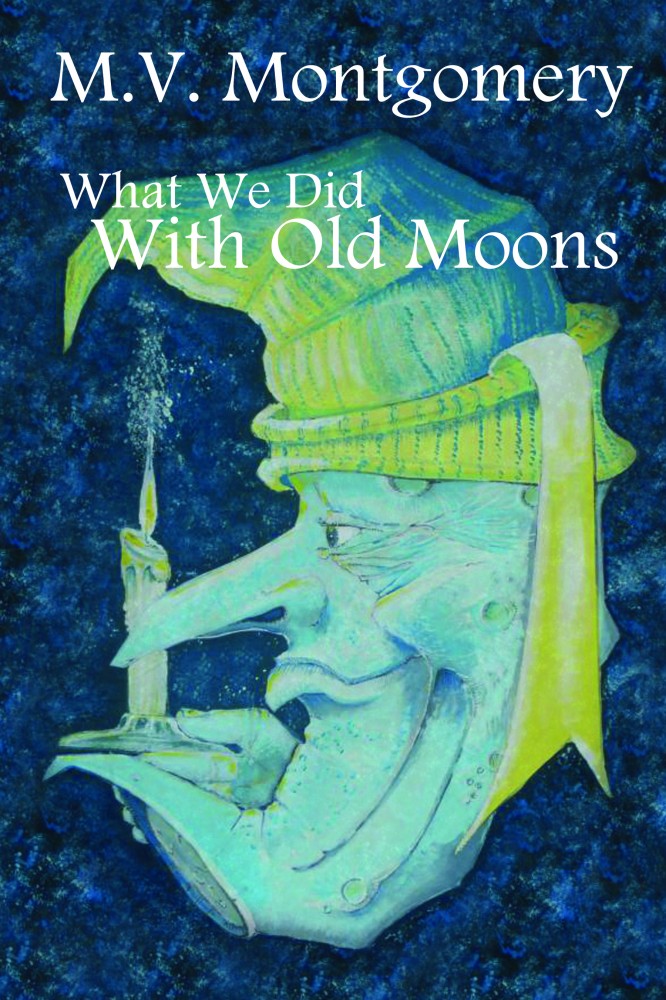 In this new collection of lyrics and faux tales, M.V. Montgomery channels a voice from somewhere in the collective subconscious, spinning poems out of ancient ritual and urban legend, made-up monsters and divinities, familiar and alien worlds. In the playful spirit of Calvino or Saint-Exupéry, What We Did With Old Moons sets out not simply to explore mythologies, but to create them anew.
Reviews:
"Whimsical, never heavy-handed, yet still showing a great depth of emotion, Montgomery's collection is a wonderful catalog of longing, brimming with histories—both real and imagined—that will enchant until the very end."  —Robert James Russell, author of Sea of Trees
"M.V. Montgomery's poems are funny, contemporary, and clever." —Philip Vermaas, Editor Misfits' Miscellany 
"If F. Scott Fitzgerald hadn't sometimes bored me to tears, his name would have been M.V. Montgomery." —Cole Knight, Editor Circus of the Damned