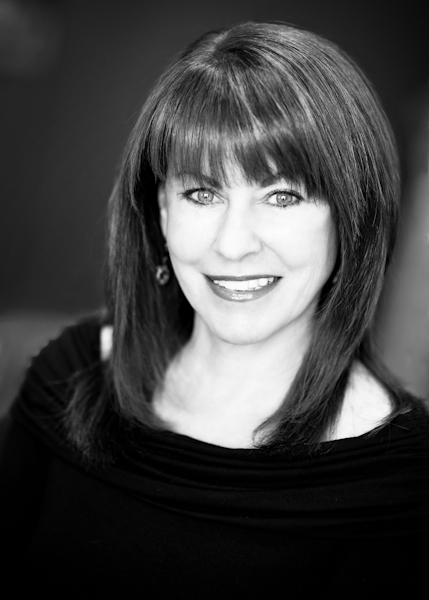 Award winning author Kathryn Mattingly has always had a passion for writing. Her short fiction has appeared in various themed anthologies, and in Dark Discoveries magazine. Kathryn's debut novel, Benjamin, was a New Century Quarterly Finalist, and her short story collection, Fractured Hearts, includes her award-winning stories. Kathryn enjoys mentoring other writers. She teaches creative writing at a local college and critiques entries for the Pacific NW Writer's annual literary contest. Kathryn is inspired by real-life events and all the places she has lived or traveled.
Follow her on Facebook & Twitter.  Visit Amazon's Kathryn Mattingly Page and her website: edgy words unleashed
Kathryn's Books:
Benjamin: Available Now
Fractured Hearts (short story collection): Available Now
Fractured Hearts is Available Now On:
Barnes & Noble and Amazon 
 Benjamin is Available Now On:
Paperback: Barnes & Noble and Amazon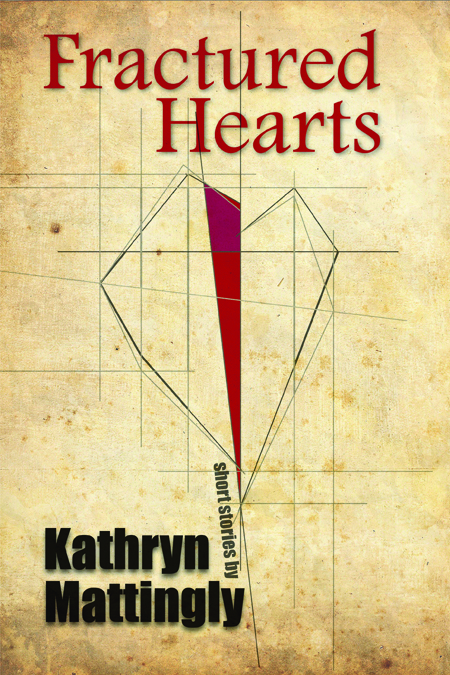 Not for the faint of heart, these timeless tales deal with every type of love that drive us to do what we do—for better or for worse. Whether whimsical ghosts in love with art or cats transformed by the full moon, you'll wonder if even the most unbelievable is somehow true. From a gypsy child in Rome to a widow in Aruba, the stories transport you to faraway places. Death by disease, murder, or tragic accident change the lives of these fictitious characters we can all relate to on some level. Emotional, passion driven decisions abound within this spellbinding volume of short stories.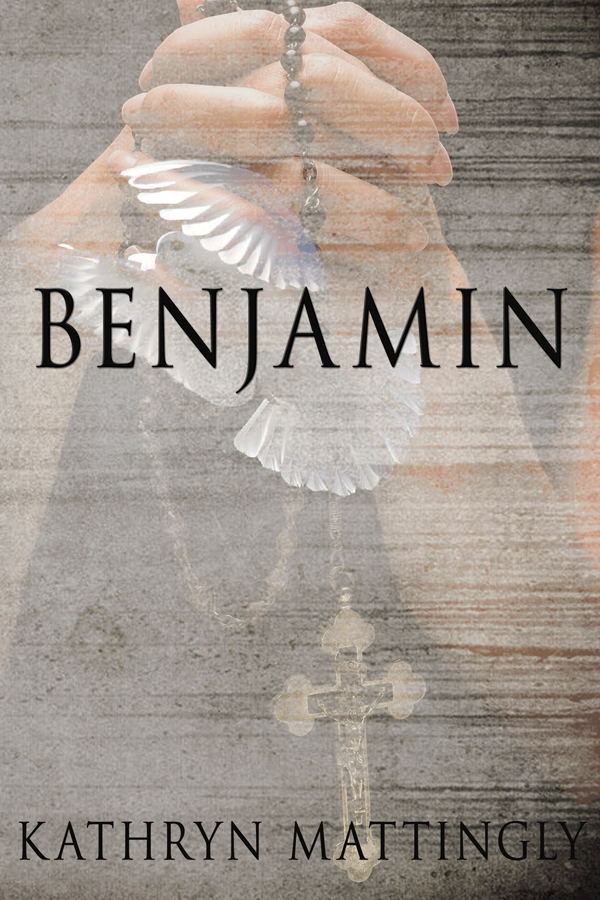 After a brief affair with a man that would exit her life as completely as he had entered it, Victoria Agostini makes the heartfelt decision to raise their son Benjamin, alone. Through a dramatic set of events, the boy's special gift leads her back into the life of this man who unknowingly fathered Benjamin, and she is suddenly faced with the complications of this reunion. Wondering whether father and son are mere mortals or something more, her confusion about faith and the complexities of love present difficult questions. Answers are hard earned as she struggles to protect what matters most to her–Benjamin.
Advanced Praise:
"Mattingly writes with an artist's flair, richly interweaving passion and suspense in this heartfelt tale of forbidden love and its unforeseen consequences. By turns poignant and shocking, Benjamin is at once a literary romance and a contemporary thriller, rife with spiritual themes and stunning plot twists. A must for readers who delight in a dramatic situation from which there is no apparent escape…" – Eldon Thompson, Screenwriter and Author of epic fantasy series, The Legend of Asahiel
"Kathryn Mattingly has created a story and characters brimming with emotion, intelligence and spirituality. The book takes a number of twists and turns but never forgets to keep us grounded as we join her narrator's journey, from her being mystified to sanctified and, ultimately, to finding fulfillment."– Ed Goldman, columnist, Sacramento Business Journal 
"Kathryn Mattingly's prose feels steeped in a literary broth that makes reading Benjamin an experience that transcends an average genre read. You fall into the emotional hearts and minds of Mattingly's characters, whose path of revelation feels very personal and resonant. Kudos to Winter Goose for the smart move."
– Tracy Saville, publisher of Possibility Books