A Captive Heart Heart is now available for pre-sale in hardback from Barnes & Noble!
Get your discounted copy today!
From the author that brought you the popular title Switched in Death.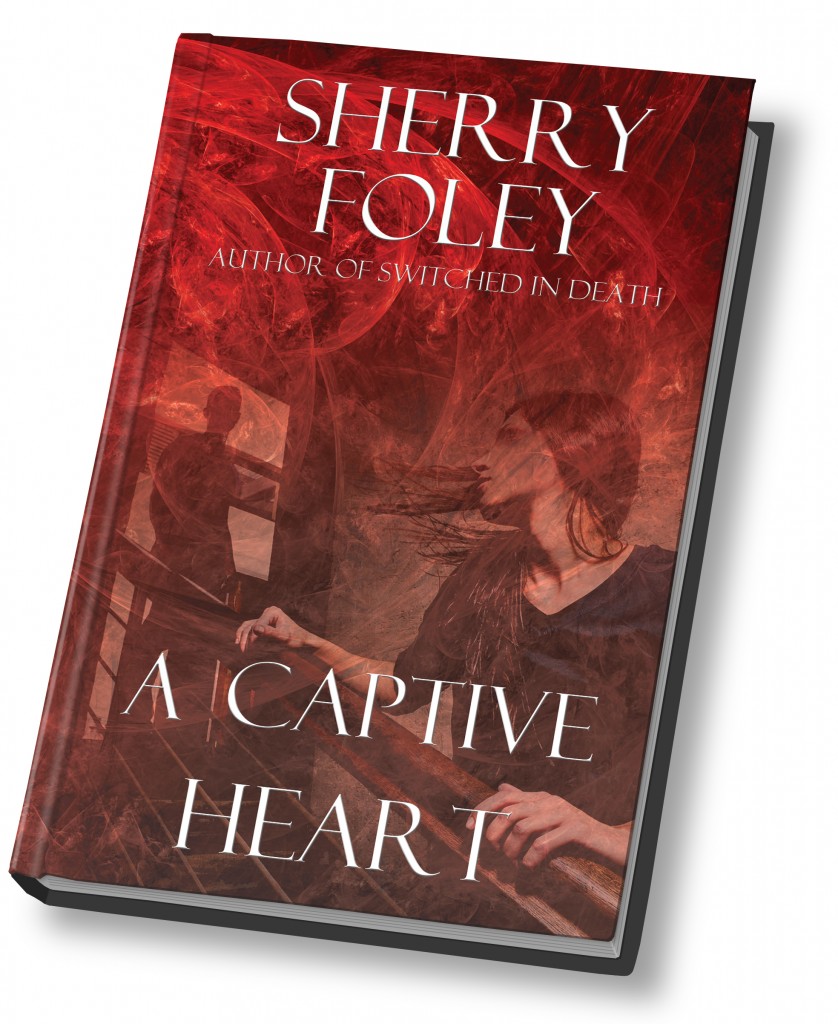 Uncovering corruption within his own department, FBI agent Ian Mulherin watches the lines of justice blur as he finds himself in the middle of greed, betrayal, and double-agents tied to the Mafia. Realizing he is being framed, he must now protect Nicole, the innocent woman marked to be his victim, as feelings between the two of them begin to blossom. While the conspiracy tightens around Ian, he frantically races to clear his name, bring down the perpetrators, and protect the woman who has captured his heart.