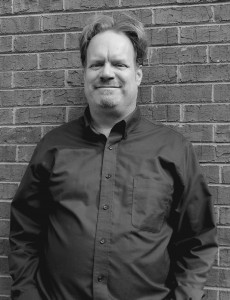 Winter Goose is proud to bring on our newest author, M.V. Montgomery.  Mr. Montgomery is a native of Minneapolis who has lived and taught in Arizona and Georgia for over twenty-five years. He is the author of two previous poetry collections, the British release Joshu Holds a Press Conference, and Strange Conveyances, which Muscle & Blood magazine named best poetry book of 2010. We look forward to his November Winter Goose release, What We Did With Old Moons. This is a beautiful and unique collection that will make you love poetry, even if you are not a poetry lover.
Photo by Ada Montgomery
Read more about M.V. Montgomery on his author page and look for his new collection in November 2012.