Each Tuesday we will be compiling our author and WGP highlights. Stop by each week to see what we have all been up to! 
This past week we had two more releases for May! You can now purchase The Divine Pumpkin by Hemmie Martin and Sea of Trees by Robert James Russell.
The Divine Pumpkin is Available Now On:
Paperback: Barnes & Noble and Amazon 
Sea of Trees is Available Now On:
Paperback: Barnes & Noble and Amazon 
Author News:
This past Friday author J.M. Richardson spoke to 100 AP US History students about his novel The Twenty-Nine. They discussed the parallels between his story and real history, including hypothetical scenarios.
Heather Grace Stewart finished up her five-city Carry On Dancing tour with a reading at Toronto's hip NOW Lounge, and to a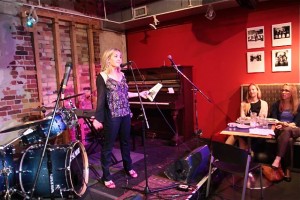 large crowd with several other authors for the Professional Writers Association and Canadian Association of Authors' special Literary Night. She then was off to Kingston Ontario for her Wine and Cheese event at Novel Idea Bookstore.
Listen to the latest podcast from author of It Has Nothing To Do With Age,  Frank Lieberman. Frank also ran the WS100 training run from Forest Hill to White Oak Flat.

Roma, Underground was the featured book in the Kirkus Reviews Magazine, May 15, 2012 issue.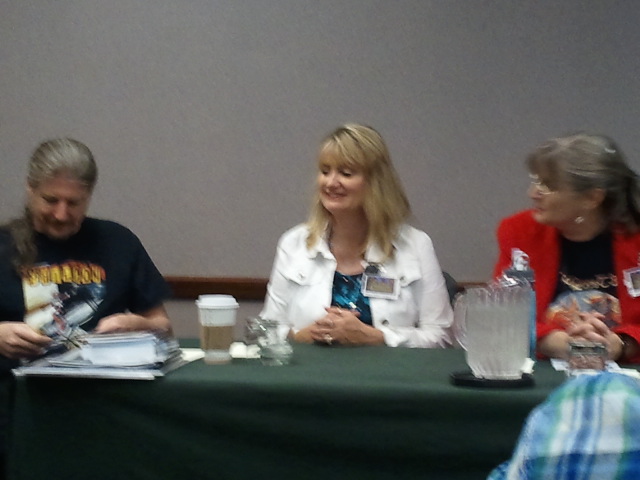 Author of Switched in Death, Sherry Foley just returned from a weekend away at a writer's conference where she spoke on several panels. She also taught a class on humor in fiction and on Sunday participated in five additional panels.