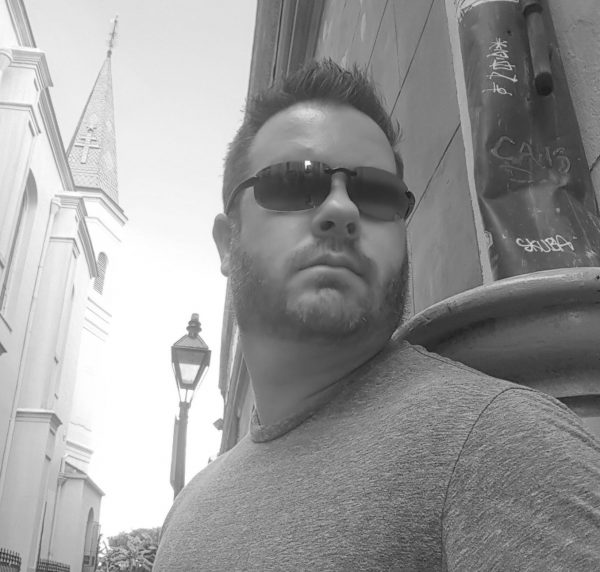 J.M. Richardson is a native of southeast Louisiana where he studied education and social sciences, earning his degree from Louisiana State University.  He has been writing for leisure nearly all of his  life, wrote competitively in high school, and had intensive writing coursework in college.   He now resides in the Fort Worth, TX, area with his wife and two daughters where he teaches geography, history, and sociology.
You can follow J.M. on Twitter & Facebook and you can keep up with his latest news by following his website.
Josh's Books:
The Twenty-Nine – Available Now
The Apocalypse Mechanism – Available Now
A Line in the Sand (Sequel to The Twenty-Nine) – Available Now
The Barataria Key – Coming Soon
A Line in the Sand Available Now On:
Barnes & Noble and Amazon 
The Apocalypse Mechanism Now Available Now On:
 Barnes & Noble and Amazon 
The Twenty-Nine Available Now On:
Barnes & Noble and Amazon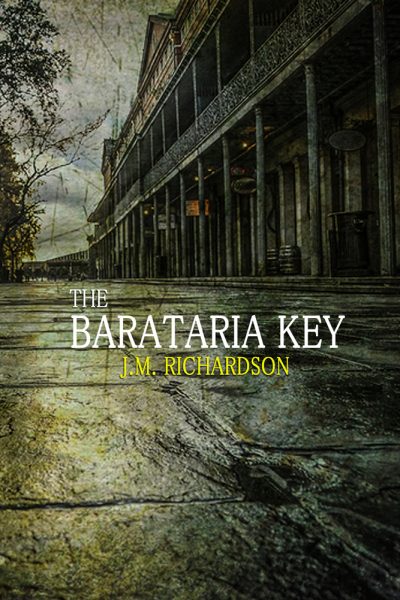 It lurks in the shadowy recesses of the French Quarter, among the flickering gas lanterns and Creole courtyards. In the humid, teeming swamps of Barataria. A dark secret. An ancient force. The will to remake one's history. James Beauregard finds himself at the center of an insidious conspiracy, two hundred years in the making. From the backstreets of New Orleans to the once pirate-infested waters of the Gulf Coast, the race begins to unravel the mystery of The Barataria Key.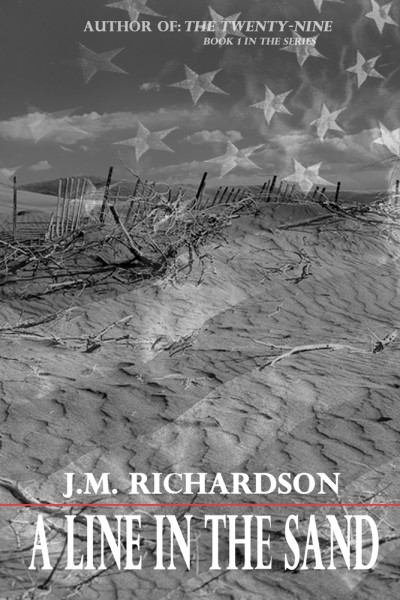 In the aftermath of a nuclear attack, there is an uneasy peace in war-torn America. With an opportunity for mutual revenge half way around the globe, will the once united states move along the path of mending our broken country, or is there more destruction on the horizon?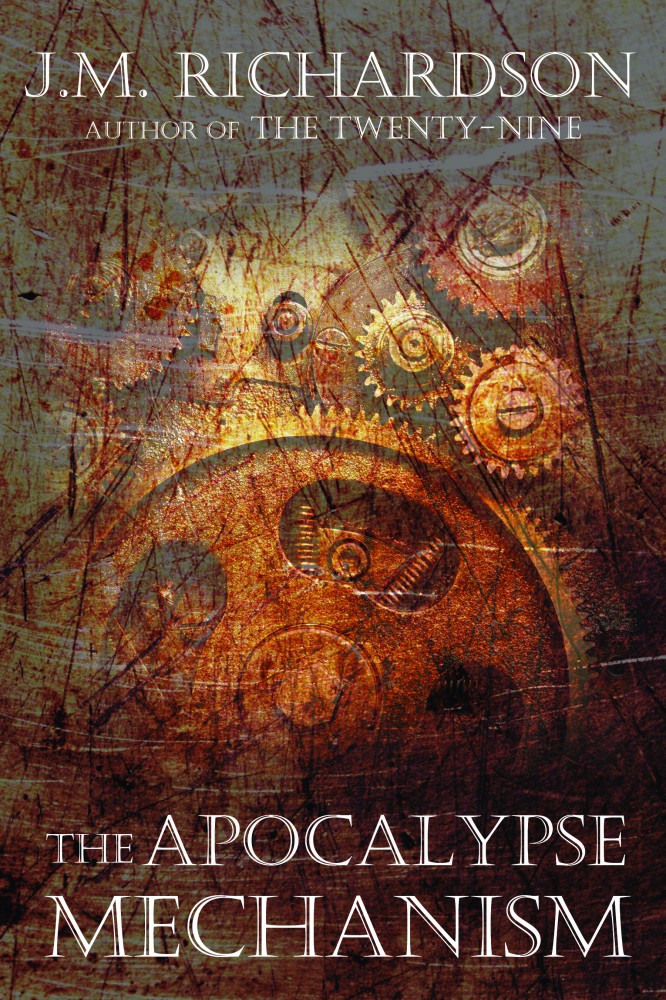 Brilliant New Orleans Professor James Beauregard's life is spiraling into complete despair when a startling discovery is made halfway across the globe that requires his expertise. Is there really an ancient machine that could push civilization into the throes of oblivion? As he attempts to unlock the secrets of this waiting apocalypse, Professor Beauregard is hunted by an archaic fundamentalist cult determined to bring about humanity's end-of-days. Will he find the key to stopping the world's oldest weapon of mass destruction, or will the Cult's wish to purge all evil be the Earth's demise?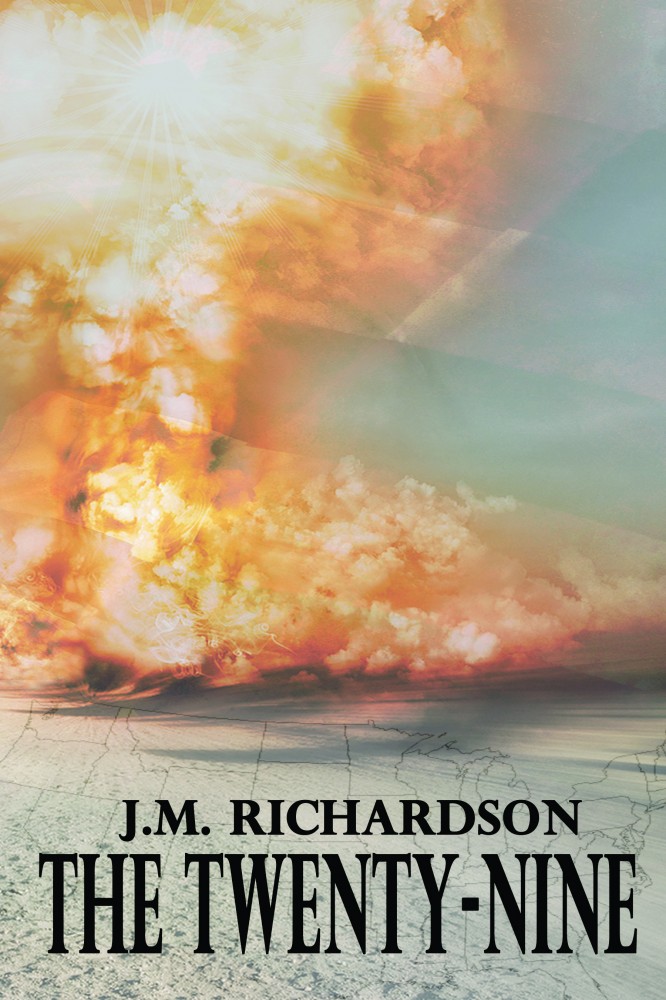 Add The Twenty-Nine to your book club selections! Download your reading guide and get started.
America is in turmoil. The states are no longer united, and the path of their division may be leading us all to annihilation. When young Derek joined the Marine Corps his intentions were simply to provide himself with a better life. He never dreamed he would be facing combat against fellow Americans, or staring down a mushroom cloud on his own home soil. Americans are beginning to wonder if our differences will be the end of our great nation, or if we will find a way to unite our people and reclaim our freedom.
Book Reviews:
"What happens when America is sleeping? You figure it out! This is one book everyone needs to read as it brings to light so many issues dealing with our government, leaders, military and much more. One thought provoking book one extraordinary ending. FEAR: WHAT'S YOUR DEFINITION? BLUE OR RED: WHICH SIDE ARE YOU ON? SHOULD WE HAVE SIDES? ONE WAKEUP CALL FOR THE WORLD!"  – Fran Lewis, Reviewer – Read the rest of the review HERE
•••
"I found the publisher to be totally accurate in his description of this book. But I would also add
As Scary as the worst horror you've ever read…
As exciting as any action adventure movie you've every watched…
As realistic as I am sitting here typing this review…
A remarkable tale of the potentiality–the reality of our future!
Read this book…then send copies to your state's congressional representatives…This is a must-read in my opinion!" – Glenda Bixler, Reviewer – Read the rest of the review HERE.