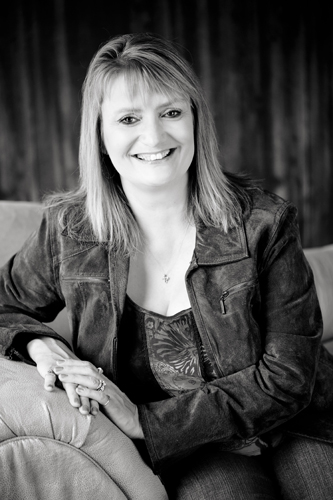 Sherry Foley has always had a wild imagination which she has used to craft inspired pieces of fiction that often border on the disturbing. While her creative mind races forward, she keeps her feet planted in Missouri with her husband and three teenage children.
Stay up to date with Sherry on her website
Follow Sherry on Twitter
Follow Sherry on Facebook
Sherry's Books:
Switched in Death – Available Now
A Captive Heart – Available Now
Captive Memories – Available Now
Captive Memories is Available Now On:
 Barnes & Noble and Amazon 
A Captive Heart is Available Now On:
 Barnes & Noble and Amazon 
 Switched in Death Available Now On:
Barnes & Noble and Amazon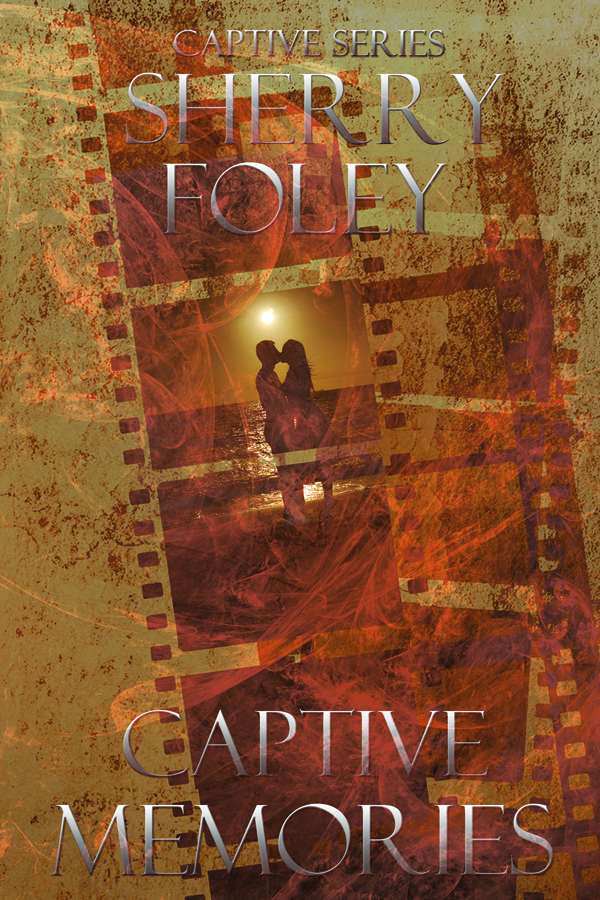 Cherishing the memory of his late wife, Brian Helms is a man whose heart has been on hold for the past five years. When a disoriented Shawna McFadden wanders into his studio, not only do Brian's cop instincts kick in, so does his long dormant need for love. Torn between her feelings for Brian and her fear of what might lurk in her past, Shawna will do anything to protect him, even if it's from herself. When someone from her former life steps out of the shadows, Brian and Shawna find out what real loss—and real love—are all about.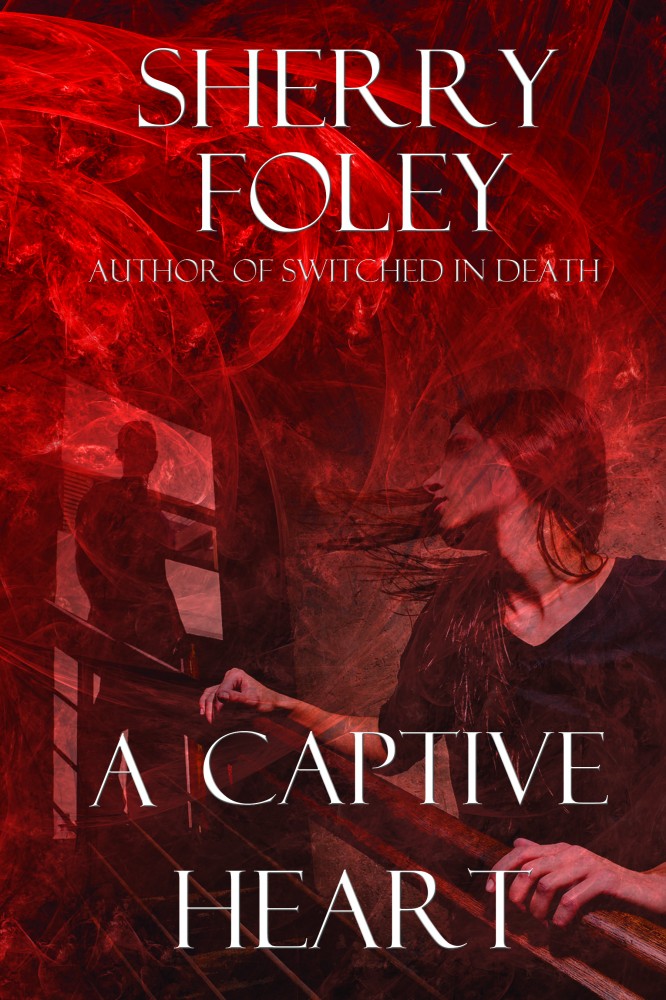 Uncovering corruption within his own department, FBI agent Ian Mulherin watches the lines of justice blur as he finds himself in the middle of greed, betrayal, and double-agents tied to the Mafia. Realizing he is being framed, he must now protect Nicole, the innocent woman marked to be his victim, as feelings between the two of them begin to blossom. While the conspiracy tightens around Ian, he frantically races to clear his name, bring down the perpetrators, and protect the woman who has captured his heart.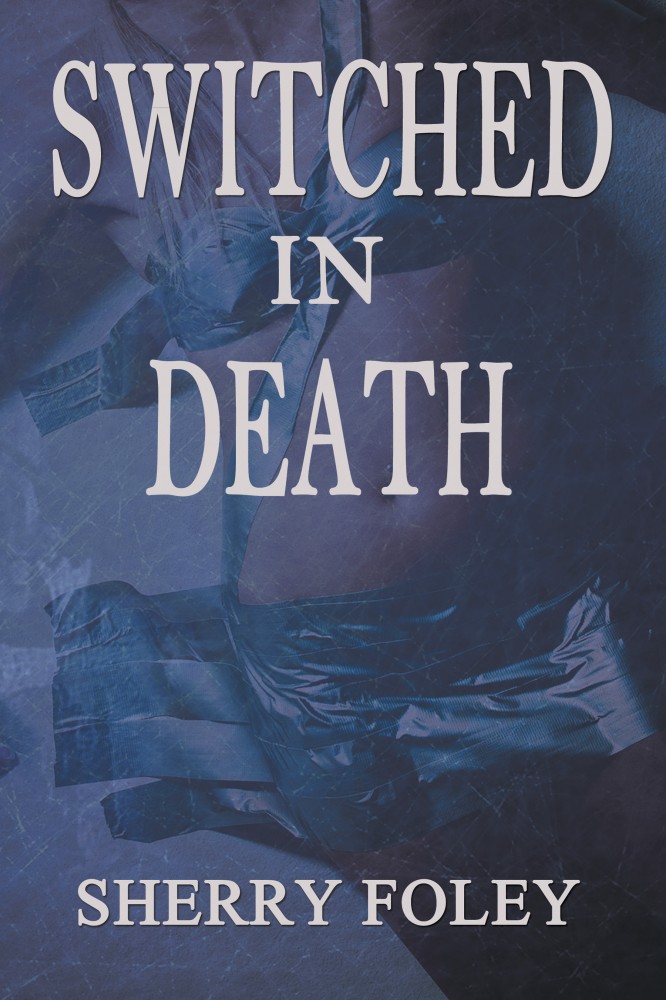 Add Switched in Death to your book club selections! Download your reading guide and get started.
Detective Seth Banning searches for one of the most heinous serial killers of all time. Seth is desperate to find the sadistic murderer who takes his female victims two at a time, and switches their heads. Elaina von Hagan is on the run from the drug trafficking father she has exposed. As she and Seth begin a relationship, she becomes a target for the serial killer's deranged ritual. The stakes have never been higher for Seth as Elaina is taken, and the stage is set for a gruesome showdown between good and evil.