Each Tuesday we will be compiling our author and WGP highlights. Stop by each week to see what we have all been up to! 
Last week we introduced you to our newest author Louise Hastings. Louise will be bringing us her poetry collection Phases of the Moon this August.
We also released the fantastic book cover for our upcoming young-adult fantasy Prismatic. Have a look at this cover!
Are you following our authors? You can find them all over the place! They are on Facebook, Twitter, LinkedIn, Goodreads and many more. Visit their individual author pages to connect with your favorite author.
Author News: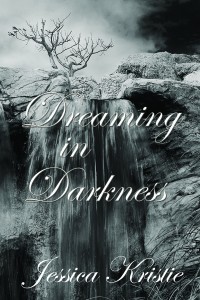 We are really proud to announce that our author Jessica Kristie won the Sharp Writ Award for Poetry for her collection Dreaming in Darkness. This is a heartfelt and intense collection that has received much critical praise. You can read the official Press Release here. If you have not picked up a copy yet, now is the time! It is available in print and ebook.
Author of Roma, Underground Gabriel Valjan has had two publications this month. He has a poem published in the Anthology Love Notes, available now on Amazon and Barnes & Noble. As well as had the poem Exile published in the literary journal, Kill Author.
Roma, Underground will be available in a few weeks along with Switched In Death. Add them to your wishlist now!