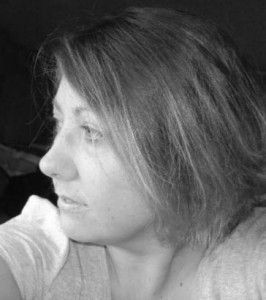 We would like to give a warm welcome to our August poetry-book author, Louise Hastings! The beautiful county of Somerset in Southwest England serves as perpetual inspiration for Louise Hastings and her sensuous poetry, which contemplates the connections between the human psyche and the allure of our natural world. To find out more about Louise visit her author page.
 Follow Louise on her website, Facebook & Twitter.
Look for Louise's poetry collection Phases of the Moon this August.