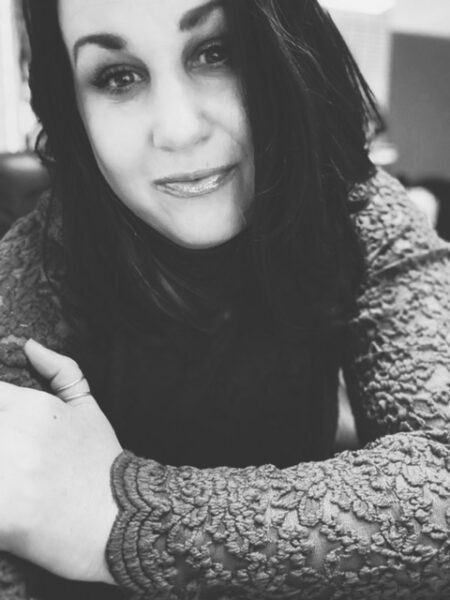 Born and raised in the San Francisco Bay Area, Jessica Kristie discovered her passion for writing as a child. Along with her creative side, she works in the publishing industry, is an avid supporter of all creative souls, and hopes to draw readers into her world through shared emotion. She inspires to forgive, remember, and heal, while continuing to dedicate herself to fighting social injustices.
Jessica currently lives in New Hampshire with her two younger children, two cats, and George the Frenchie.
 Follow Jessica and her poetry and projects on her website, Facebook and Twitter.
You can also find Jessica on Goodreads.