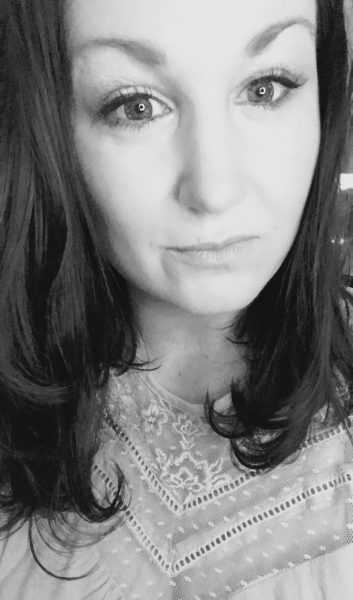 Jessica Kristie is an award winning author, social entrepreneur, and a lover of poetry. She is an advocate for art, an activist against human trafficking, and a soulful contributor to the strengthening of our creative communities.
Born and raised in the San Francisco Bay Area, Jessica Kristie discovered her passion for writing as a child. Along with her creative side, she works in the publishing industry, is an avid supporter of all creative souls, and hopes to draw readers into her world through shared emotion. She inspires to forgive, remember, and heal, while continuing to dedicate herself to fighting social injustices.
 Follow Jessica and her poetry and projects on her website, Facebook and Twitter.
You can also find Jessica on Goodreads.
Jessica's Books:
Letters of Capitulation: Available Now
Winter Dress: Available Now
Barbed-Wire Butterflies: Available Now
Weekly Inspirations for Writers & Creators (eBook only): Available Now
Threads of Life: Available Now
Dreaming in Darkness: Available Now
Inspiration Speaks Volume 1 (Creator & Contributor): Available Now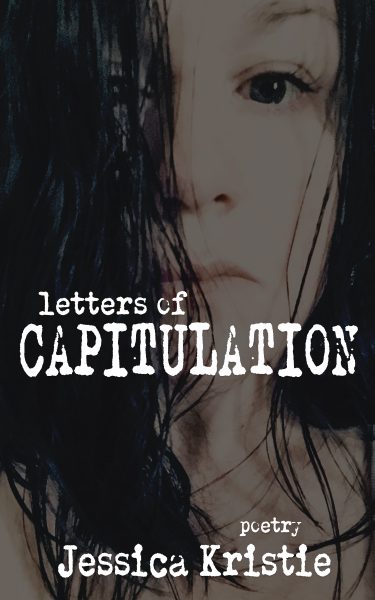 Jessica Kristie explores themes of love and surrender with a willingness to discover what it means to forgive in a world of abandonment and loss. Letters of Capitulation is a provocative collection of poetry that will stir the heart, provoke healing, and breathe deeply of hope.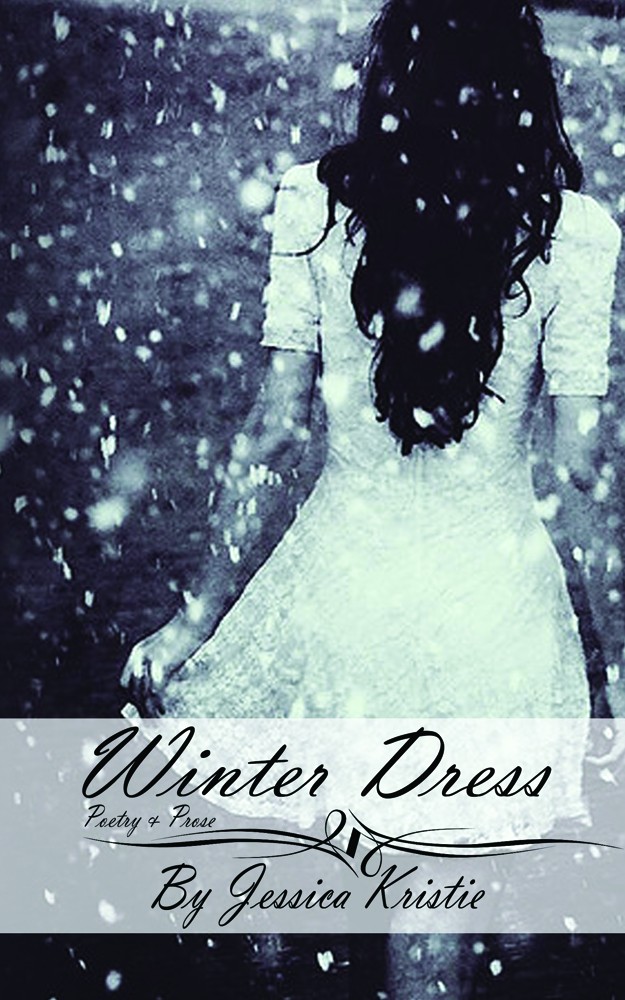 Winter Dress is a stunningly poignant collection of prose and poetry that reveals brokenness and embraces threads of love, sex, family and the desire to find
freedom.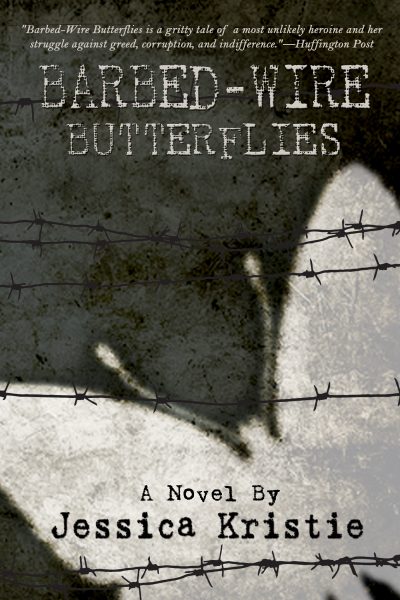 Download your Book Club Reading Guide
Elani Benjamin had never imagined the level of fear and uncertainty that was now a demoralizing part of her everyday life. With freedom ripped from her world, Elani must stand alongside the hundreds of other women forced into slave labor by the mysterious organization that runs The Hub. At only thirteen years of age, she must decide if she will give in to the daily atrocities surrounding her or keep fighting her courageous, emotional battle for freedom. Malnutrition, intimidation, and abuse force them all into an isolated depression that guarantees compliance. On the edge of surrender, Elani finds an ally in Eddie, a repentant long-term employee of The Hub who gives her the resolution to find a way out of her imprisonment and the hope of reclaiming her stolen freedom.
100% of all print royalties and a percentage of digital copies go to fight human trafficking.
Advanced Praise:
"Barbed-Wire Butterflies is a gritty tale of a most unlikely heroine and her struggle against greed, corruption and indifference." – Huffington Post — Read the full write-up HERE.
"Jessica Kristie has done an excellent job of balancing the horror of trafficking with the hope of survival and restoration."- Genny Heikka, Author and Courage Worldwide Director of Communications
"Barbed-Wire Butterflies is a powerful book about a sobering subject. Jessica Kristie helps you wrap your head around the horrors of human trafficking while drawing you into her characters and causing you to feel their pain, confusion and hopelessness. The humanity in all of us should be outraged by this subject. Just as Elani fights back and will not accept her fate within the confines of her barbed wire world, we should not give up on the war against trafficking. Each of us should feel personally responsible to help end this worldwide atrocity." – Kathryn Mattingly, President of Editorial Management for The Possibility Place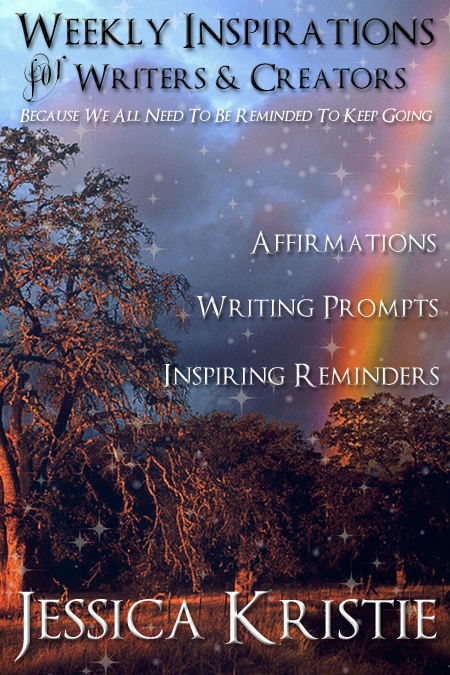 Writers and creators can often face a rollercoaster of emotions that build unnecessary barriers to the artistic flow. Weekly Inspirations for Writers & Creators contains fifty-two topics followed by affirmations and writing prompts, tips and inspiring activities to engage and build confidence. Each week you will have an idea to focus on and a small task to complete that help you in your journey to overcome, and keep creating.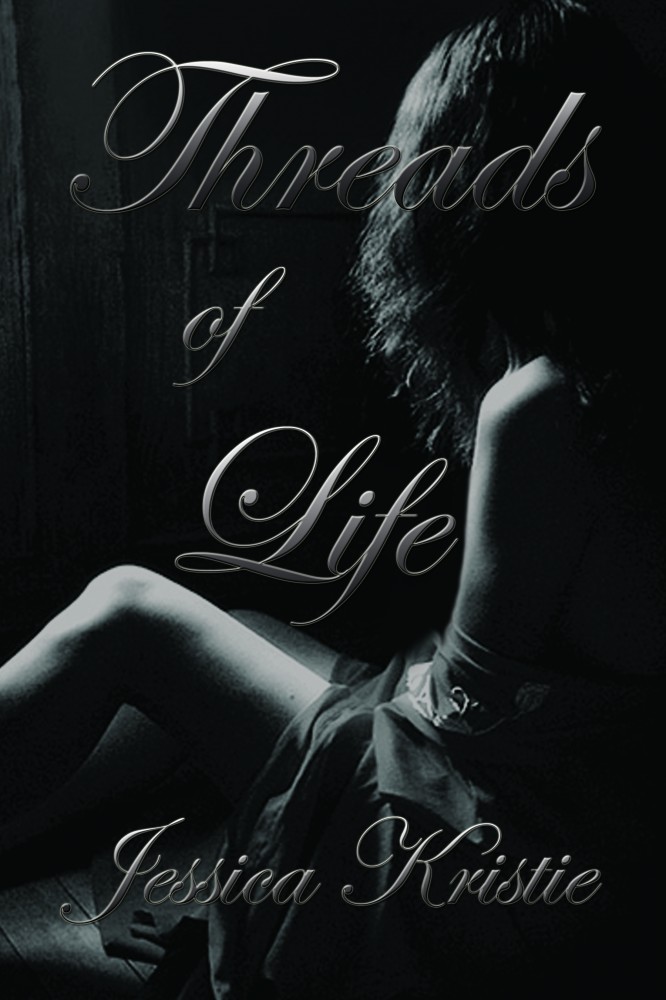 Enter the astonishingly honest world of American poet Jessica Kristie. Her new book, Threads of Life, is a crushing testament to the pain and anguish surrounding dysfunctional relationships. This author of the award winning  and Pushcart Prize nominated volume, Dreaming in Darkness, has gone deeper into the human soul, revealing a fascinating understanding of those who are forced to endure the bleakest of circumstances, and affirming that true forgiveness is achieved through one's own inner peace.
Threads of Life Book Reviews:
"I love the words of Jessica Kristie. Heartfelt, touching, and all that we can relate to in some way." Jodie Baker, Uniquely Moi Books. Read the rest of the review Here.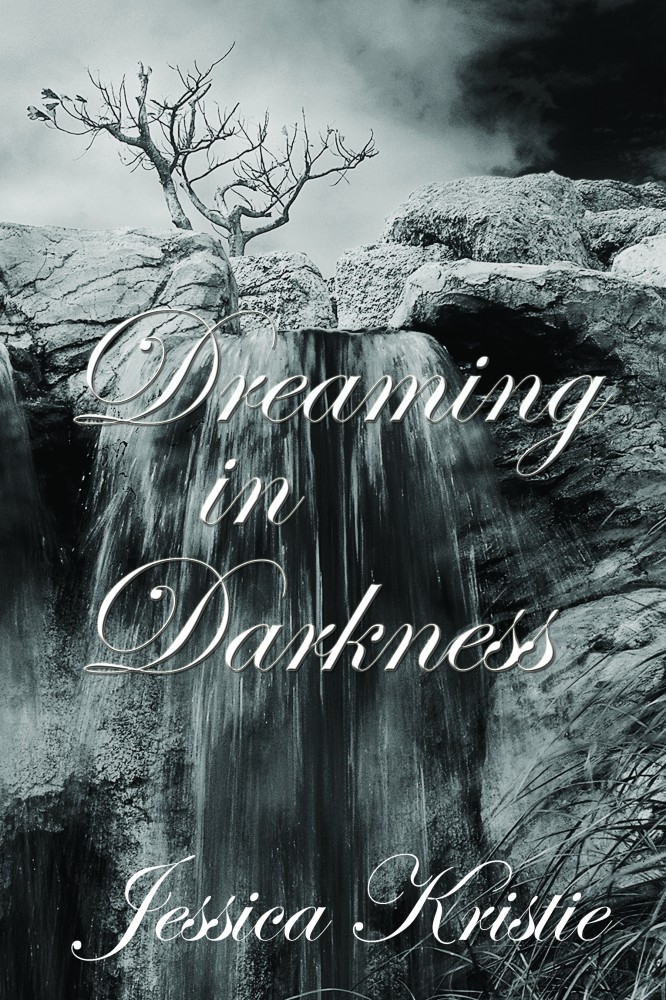 Immerse yourself in the award winning and 2011 Pushcart Prize nominated poetry collection, Dreaming in Darkness, from writer Jessica Kristie.  Share the passion and anguish, the acceptance and regret that life imposes on us all. Feel the validation of your pain, discover empowerment through understanding, and be reminded that a light always exists when you are Dreaming in Darkness.
Dreaming in Darkness Book Reviews: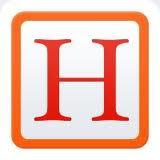 "Dreaming in Darkness (Winter Goose Publishing, 2011) is a stunning collection of poetry and prose that chronicles the pain and anguish of loss that life often hands down. Jessica throws open her deepest emotions and lays them bare for all to witness." – Huffington Post Read the rest of the review here.
Rated 5/5 stars "Jessica Kristie dazzles in this new collection of poems. … each section in this collection starts off slow and staccato and builds slowly as time moves on, into lines that are longer but still pack a punch…' – Kevin Winter, The San Francisco/Sacramento Book Review. Read the full review HERE
•••
"…'Dreaming in Darkness' is brilliant. This is a powerful, effective piece of art portraying the journey from pain to healing, darkness to light.  I highly recommend." – Sammy Sutton, Author.  Read the rest of the review HERE
Rated 5/5 Stars:  "So very deeply moving.  Jessica Kristie has filled the pages with such heartfelt poetry and loss. Sadness and love intertwined together creating such a masterful and addictive piece of work. Such a great talent, as you will find yourself enraptured through her poetry and pain. More than simply beautiful.  She brings that what aches inside and lays it on paper.  The raw emotion of love and loss.  That which it is. And that which it may be.  It's way better than beautiful." – Uniquely Moi Books
•••
"Dreaming in Darkness is a journey of emotion.  It is a voyage of transformation. At times it is a place to empathize. You will find a smile creep across your lips.  You will undoubtedly have sympathy take hold of your hand as you travel the course Jessica lays out page by page." – Fred, Writer at Sqwerm: Reviews, Design, Creation, Life.  Read the rest of the review HERE.
•••
"Dreaming in Darkness is dramatic, brutally honest, confrontational, and mysterious." ~ Garrett Eastman, Librarian and writer at Quit Taking It Personally
•••
"Dreaming in Darkness, by Jessica Kristie, is a poignant, and deeply moving journey about love and loss. Many will find solace in Jess Kristie's ability to take that which lives deep inside the heart and soul, and translate those feelings and emotions into gorgeous poetry and prose. Love unrequited…promises made and broken…despair and heartache—these are the things we, as humans, eventually feel when we open our hearts to others. Never have I seen raw emotion represented so eloquently, as love lays it's staggering, oft-times, painful tune. Both powerful and captivating, Jessica Kristie delivers a body of work you will not soon forget." ~ Al Boudreau, Author of In Memory of Greed
•••
"What touched me the most about "Dreaming in Darkness" was the undefined definition of its themes. Love and lovers dance through each page, but it's love that can cross many boundaries: Mother to child (I was touched by Jessica's dedication to her children in "We Walk on Water"), man to woman, friend to friend. The dreams and yes, the nightmares we find in "Dreaming in Darkness" touch the darkest corners of our hearts, our hidden fears and our greatest loves across all areas of our lives. " ~ Renee Malove, Owner of Clever Copywriting. Organic Results.  Read the rest of the review HERE 
•••
"In today's fast paced society, many believe poetry is a fading art form. Then along comes a poet who breathes life into her work, and leaves her reader yearning to grab a pen themselves." – Amanda Haury,  Poetry at The Deepening read the full review HERE