Each Tuesday we will be compiling our author and WGP highlights. Stop by each week to see what we have all been up to! 
Submissions have opened! Please read our submission guidelines for more information.
This week we released Prismatic, a young-adult fantasy by Sarah Elle Emm. You can now pick up your print copy at all major retailers.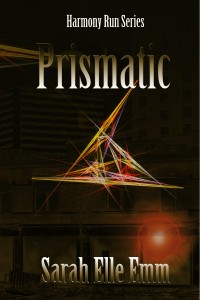 Look for the eBook in the next few weeks.  Paperback: Barnes & Noble and Amazon 
The Divine Pumpkin to be released this week!
Have you signed up for our newsletter? Take a a moment to fill out the form below.
Are you following our authors? You can find them all over the place! They are on Facebook, Twitter, LinkedIn, Goodreads and many more. Visit their individual author pages to connect with your favorite author.
Author News: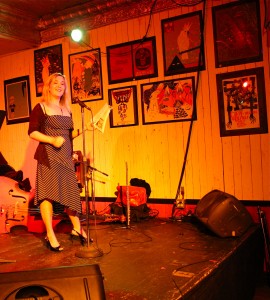 Heather Grace Stewart had a great book release party at  Salle de Spectacle at Casa Del Popolo this past Tuesday. They enjoyed a lovely evening of poetry, with Heather reading 8 poems from Carry On Dancing, and jazz by Kimberley Beyea (singer and flutist) Barry Turner on guitar and Matthew Cabana on upright bass. You can read more about the event HERE.
Read an excerpt from the upcoming novella Sea of Trees by Robert James Russell now over at The Collagist. You can also read a review of the upcoming novella at Mud Schematic.
M.V. Montgomery was highlighted in Midwestern Gothic this week. Read the full interview and look for his upcoming poetry collection What We Did With Old Moons, this November. Read his poem A Tapestry of Saints over at Misfits' Miscellany.