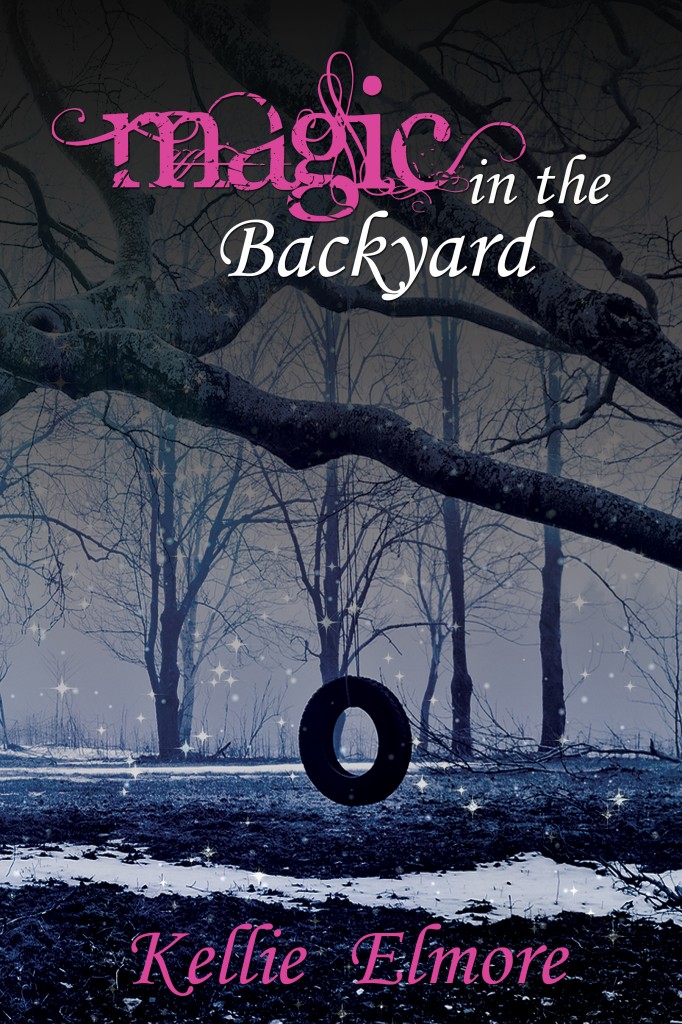 Debut author Kellie Elmore's book, Magic in the Backyard can now be found in print and eBook. This is a beautiful collection that centers around comforting nostalgia and quickly makes you feel at home.
Magic in the Backyard is the fifth and final of our offerings for April's National Poetry Month. You can see all of our offerings on Poets.org. Pick up your copy of Magic in the Backyard today.
Find the official press release here.
 Magic in the Backyard is Available Now On:
Paperback: Barnes & Noble (link coming soon) and Amazon 
Week 1: Veritas
Week 2: Carry On Dancing
Week 3: Nothing Left to Lose
Week 4: Threads of Life
Week 5: Magic in the Backyard