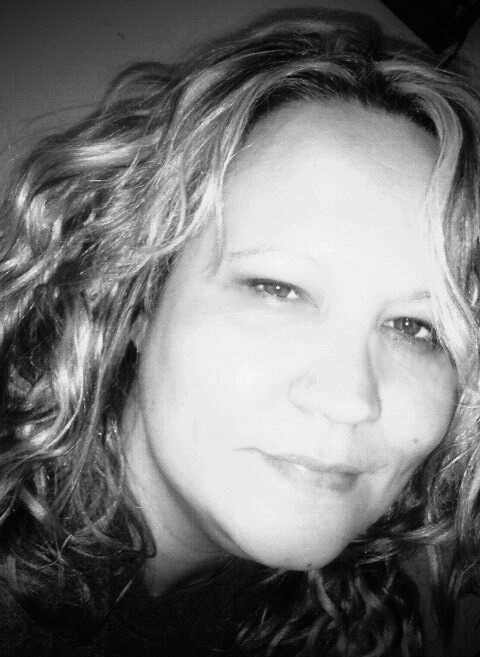 Kellie Elmore is a writer who believes self-expression is most beautiful in its pure, raw and unedited form, transforming the simplest words into something you can feel. Kellie finds inspiration in nature and in the humble surroundings of her "backyard" – Southeast Tennessee. Through her charming prose and engrossing narratives, Kellie writes freely on many subjects both fiction and semi-autobiographical, penning her way through cherished and magical moments as well as tragic losses. Her goal is to take readers back, rekindle a memory, or elicit a feeling.
Follow Kellie on her website and find her on Facebook & Twitter.
Kellie's Books:
Magic in the Backyard – Available Now
Jagged Little Pieces – Available Now
Candy From Strangers – Available Now
Candy From Strangers is Available Now On:
Paperback: Barnes & Noble and Amazon 
Jagged Little Pieces is Available Now On:
Paperback: Barnes & Noble and Amazon 
Magic in the Backyard is Available Now On:
Paperback: Barnes & Noble and Amazon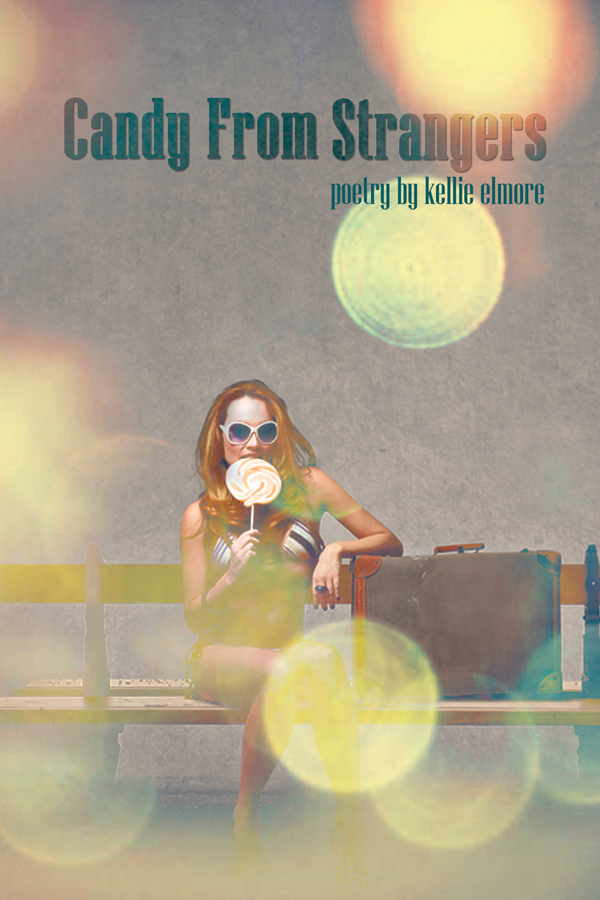 Follow Kellie Elmore's tales of a struggling young writer through her frank, vehemently powerful collection, Candy From Strangers. "Everyone has a story; it's up to you to tell it." So our troubled writer is told during an encounter with an old man in a bar who insists she hit the road if she wants to discover something interesting to write. Following his advice she sets out on an adventure to unearth and chronicle the most compelling stories, all brought to life through the faces of strangers.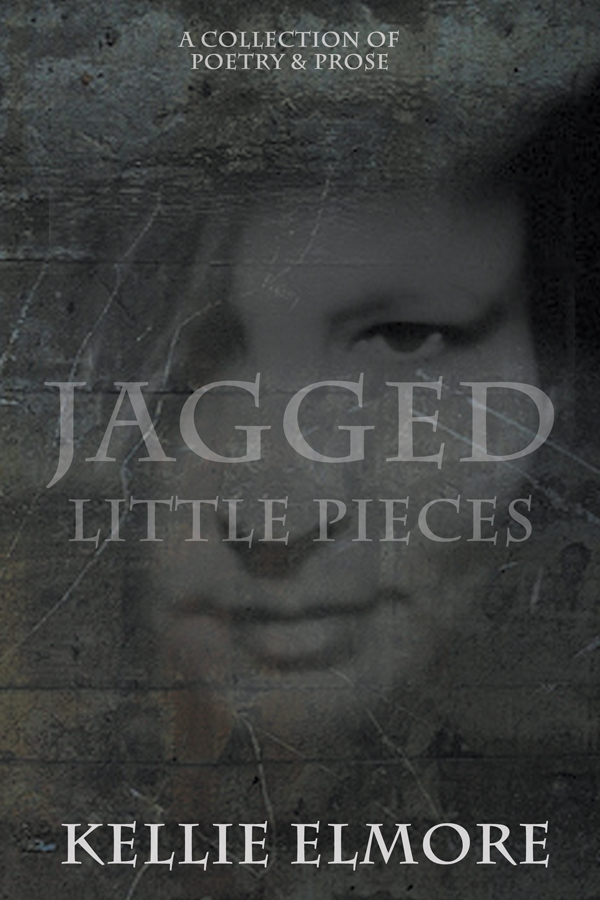 Poet Kellie Elmore delivers a sharp look inside the human condition with Jagged Little Pieces. Articulately divided into the emotional fragments concerning death, love, depression, and hope, this collection leads the reader through a metamorphosis from a shattered past of heartbreak and loss to a hopeful and inspired present.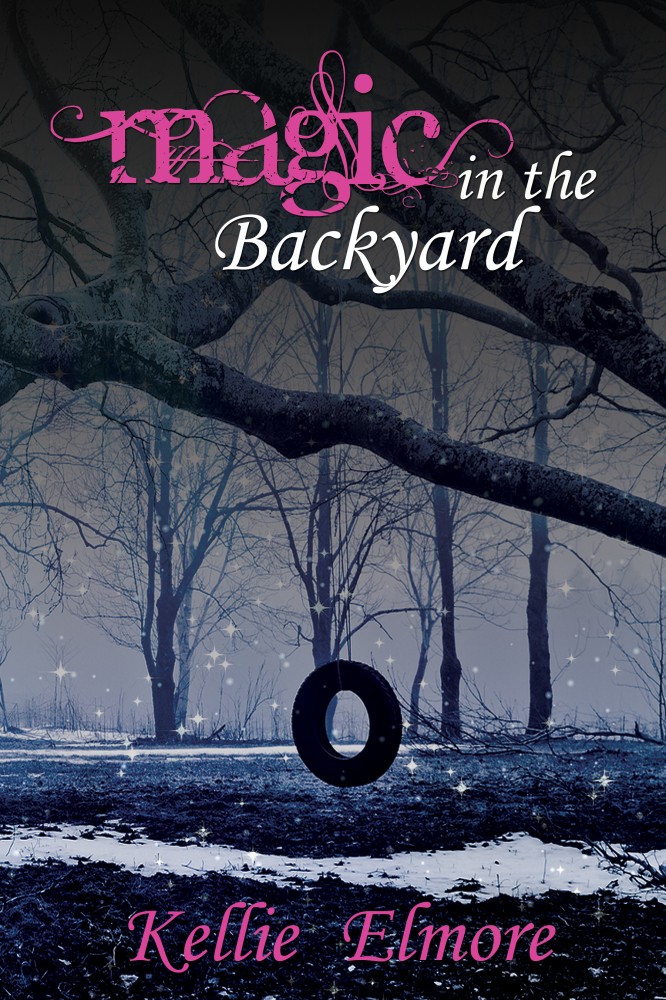 Growing up in a small town, Kellie Elmore learned of love and loss within her humble "backyard" surroundings. Weaving stories inspired by these emotions and the vast nature of the East Tennessee foothills has become her passion. You will feel the enchantment at the center of this collection of prose and poetry as you are completely taken in by the allure of Magic in the Backyard.