Hidden Part 1, by Linda Berry, will be out later this year!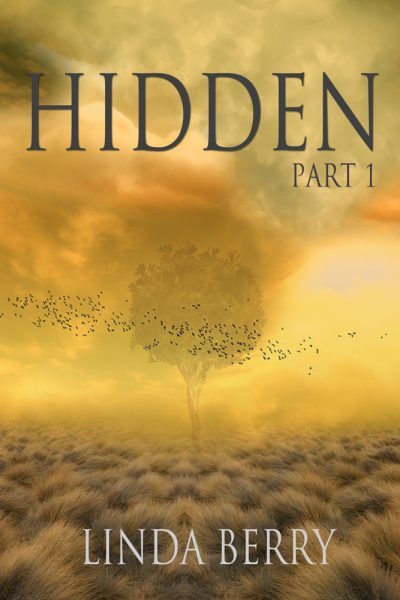 Haunted by the violent deaths of his Marine brothers in Afghanistan, twenty-eight-year-old Sully returns home to Oregon wanting to piece his fragmented life back together. His homecoming is tainted, however, by the long-buried secrets of his invalid father, which have torn the family apart. Their horse ranch has been neglected and is sliding into bankruptcy. Murdering horse thieves have stolen Sully's champion stallion and killed a close friend. Doggedly, Sully works to restore the family's prosperity and care for his ill-tempered father. His friendship with Maggie, a gentle yet vulnerable therapist, is his only refuge. Violence and murder continue to hound Sully, and until the elusive horse thieves are caught, no one in his family is safe.

Look for Hidden Part 1 later this year.