As one of five children in a military family that traveled the U.S. and Europe, Linda Berry spent her childhood exploring new cultures. A professed bibliophile, her life-long love of reading and writing culminated in a twenty-five-year career as an award-winning copywriter and art director. Mystery, murder, and suspense are the themes of Linda's novels, and her stories are populated with complex characters facing extraordinary challenges, usually life-threatening. Linda currently lives in Bend, Oregon, with her husband and toy poodle.
Buy Your Copy of Hidden Part 1 in Print or eBook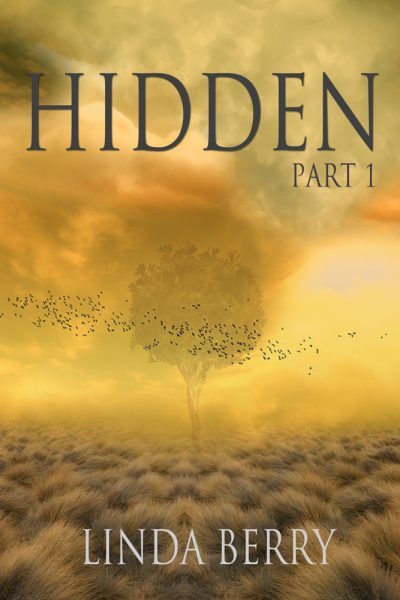 Haunted by the violent deaths of his Marine brothers in Afghanistan, twenty-eight-year-old Sully returns home to Oregon wanting to piece his fragmented life back together. His homecoming is tainted, however, by the long-buried secrets of his invalid father, which have torn the family apart. Their horse ranch has been neglected and is sliding into bankruptcy. Murdering horse thieves have stolen Sully's champion stallion and killed a close friend. Doggedly, Sully works to restore the family's prosperity and care for his ill-tempered father. His friendship with Maggie, a gentle yet vulnerable therapist, is his only refuge. Violence and murder continue to hound Sully, and until the elusive horse thieves are caught, no one in his family is safe.