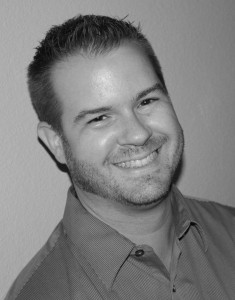 LSU Alum J.M. Richardson has found quite the following in his home of Fort Worth, Texas. He has just returned from the Young Adult Keller Book Festival (YAK fest) where published authors come to Keller High School to speak to students and autograph their books. The YAK fest aims to "…provide the teen community with exceptional opportunities to connect with literature and authors in a non-academic setting."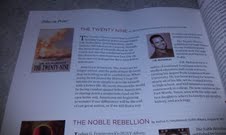 The Twenty-Nine has created some great buzz for Mr. Richardson as he has had a featured article in the largest paper in Texas, The Star-Telegram, and had a great article in the Pi Kappa Alpha Shield and Diamond, an internationally distributed fraternity quarterly magazine.
Often controversial, The Twenty-Nine deals with secession and the division of political powers. Not an easy topic for many people to swallow. The Twenty-Nine was our Book Club Pick by the editors for the conversation it can bring, and for the powerful look at a world that could easily be. Do you have a book club? Download your custom made reading guide here.
Look for Mr. Richardson's second novel, The Apocalypse Mechanism this August.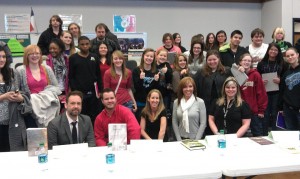 Have you picked up your copy today? 
Paperback: Barnes & Noble and Amazon / Amazon UK
America is in turmoil. The states are no longer united, and the path of their division may be leading us all to annihilation. When young Derek joined the Marine Corps his intentions were simply to provide himself with a better life. He never dreamed he would be facing combat against fellow Americans, or staring down a mushroom cloud on his own home soil. Americans are beginning to wonder if our differences will be the end of our great nation, or if we will find a way to unite our people and reclaim our freedom.