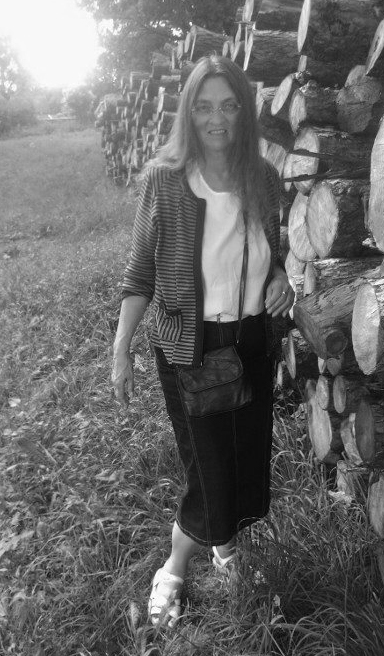 Long time novelist and poet, Ina Schroders-Zeeders, has her third WGP poetry collection set to release. Roads: Book 1 is the first of two collections that dig into the heart of a woman and her journey through life's high's and challenges.
Ina is the proud grandmother of her second grandchild, Ronja, just this past summer, and lives in Terschelling with her husband and three sons.
Find out more about Ina on her author page and read her beautiful words in Veritas, Amor and her upcoming Roads: Book 1.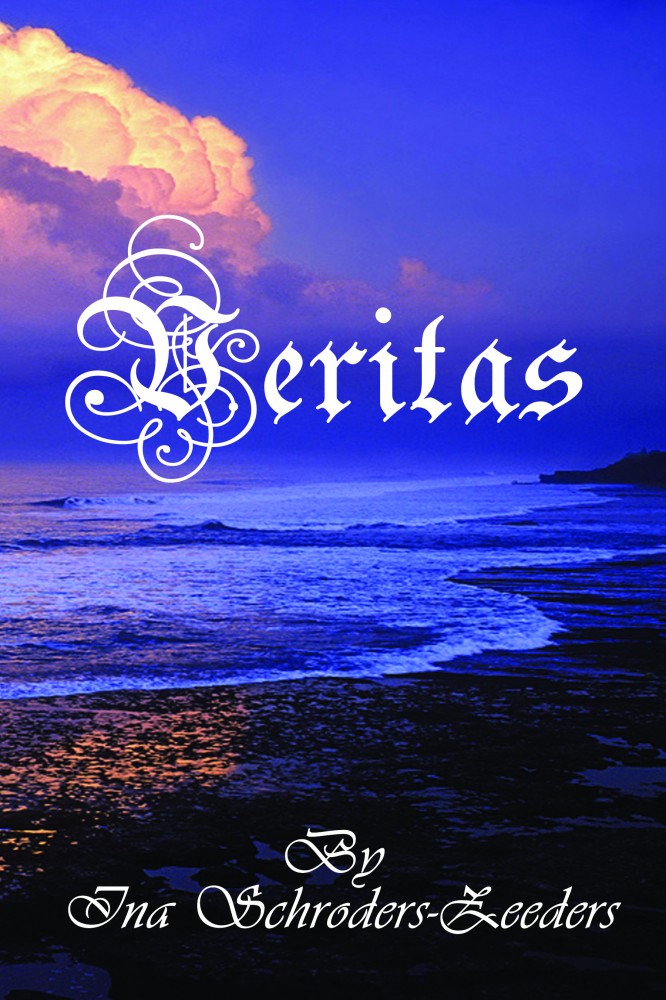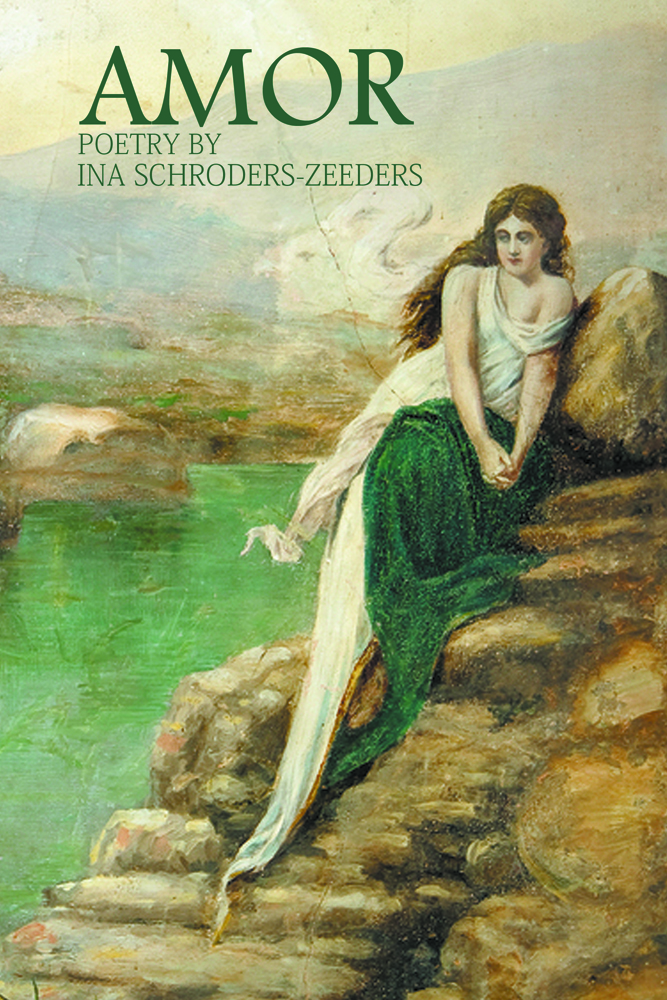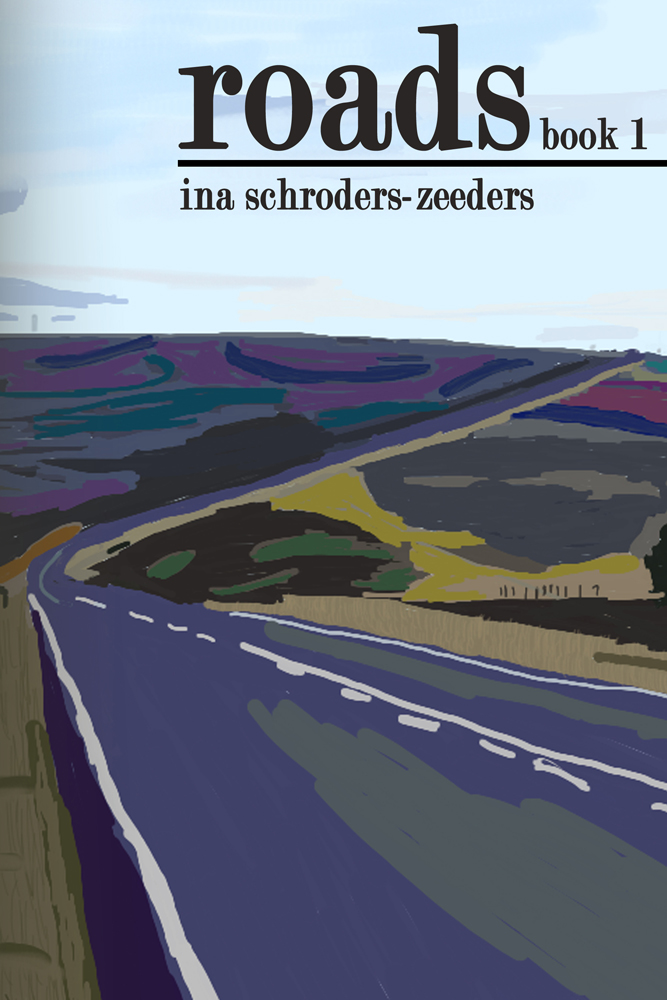 The Wise Lover
Roads: Book 1
You speak of life in invisible glyphs,
had I known you longer I might grasp you,
for now I take every scene for granted,
cerulean curtains behind you in waft.
Each day you find a treasure in poems.
I watch your skin against cyan-blue cloth.
Without a doubt you will leave me sooner
and I shall wear blue for a while till fall.
Pick up your copy of Roads this March, wherever books are sold!