"A true poet does not bother to be poetical. Nor does a nursery gardener scent his roses."—Jean Cocteau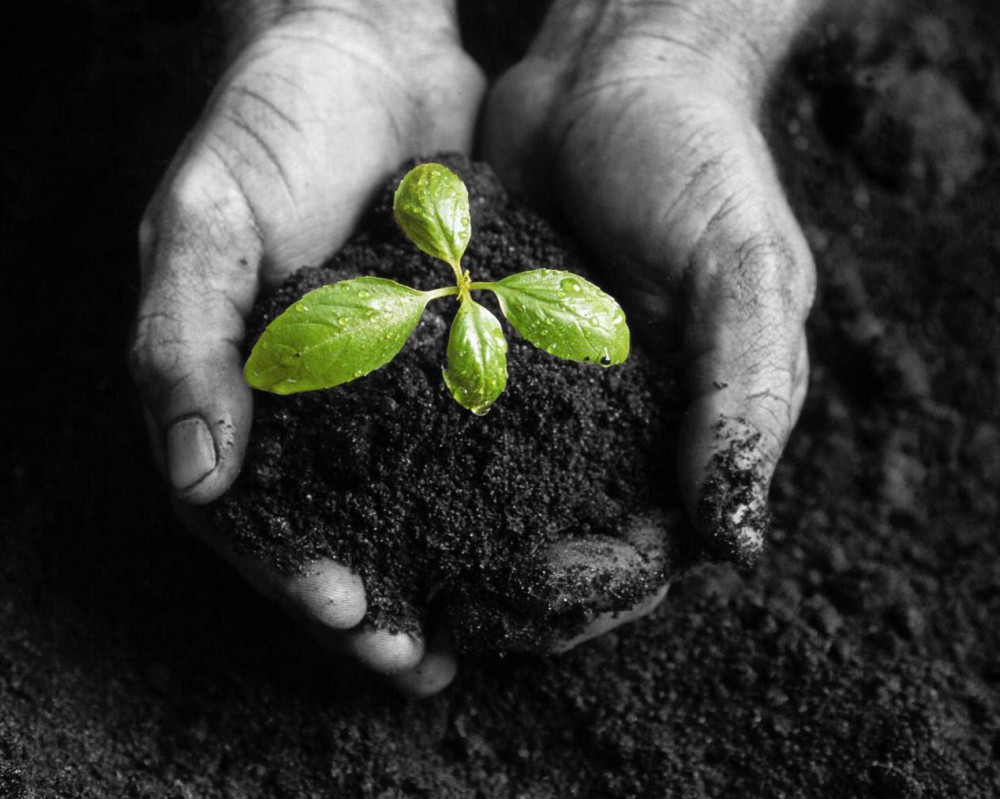 April is National Poetry Month. Why not write a poem, or two, or thirty… one for every day? And don't give me the excuse that you can't think of anything to write a poem about. Inspiration is everywhere.
What exactly is inspiration, or afflatus (as I like to call it because I love big words)? It begins with a sparkling idea that, when nurtured with thoughtful reflection, love and attention, transforms words into poems and gathers them in a garden of poetry as beautiful and wide-ranging as a fully stocked nursery.
Did you know that poets unearth prospective ideas for poems in the most inconspicuous places and from the most unconventional observations, but always with an emotional and sensuous flare for recognizing the obscure in everyday events? You can, too! For instance, a trip to the grocery store or a meeting with an old friend sparks an idea. The muse hits in a game of golf with birdies and bogies, drives and divots as metaphors for some form of life. Walking by a bakery early in the morning with its aromatic charm tantalizing the air serves as a reminder of Grandma's homemade cinnamon rolls. Cypress trees blowing in the marsh transform into ballerina arms waving in dances arabesque. A crimson cardinal at the kitchen window becomes a beacon of hope in the midst of despair. A pile of autumn leaves, a defiant child, a swig of alcohol, a big mistake; all are potential seeds of inspiration.
Now go find your seeds and plant them. I dare you.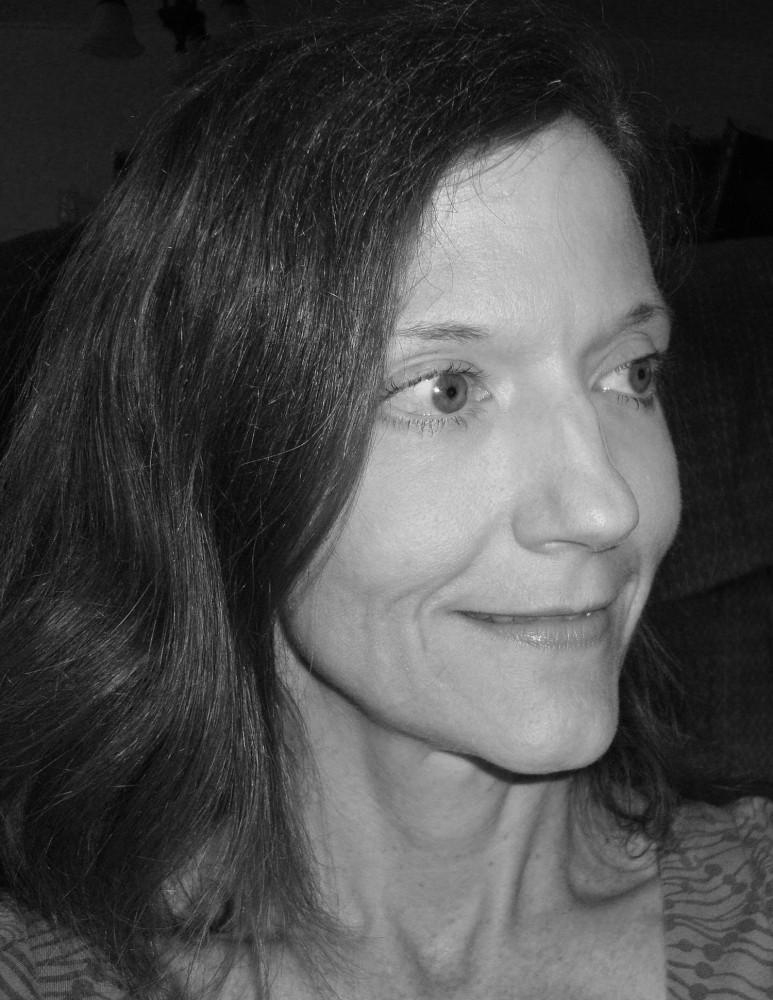 Laurie is the author of the poetry collection, Upon the Blue Couch. You can find out more, and discover links to follow Laurie, on her author page.

"A true poet does not bother to be poetical. Nor does a nursery gardener scent his roses."—Jean Cocteau