Out later this summer is the second novel by talented author Joseph Falank. The mystery surrounds the loss of Miles Greene's wife and the teetering between reality and insanity.
Read Joseph's first novel, YA fiction title Seeing.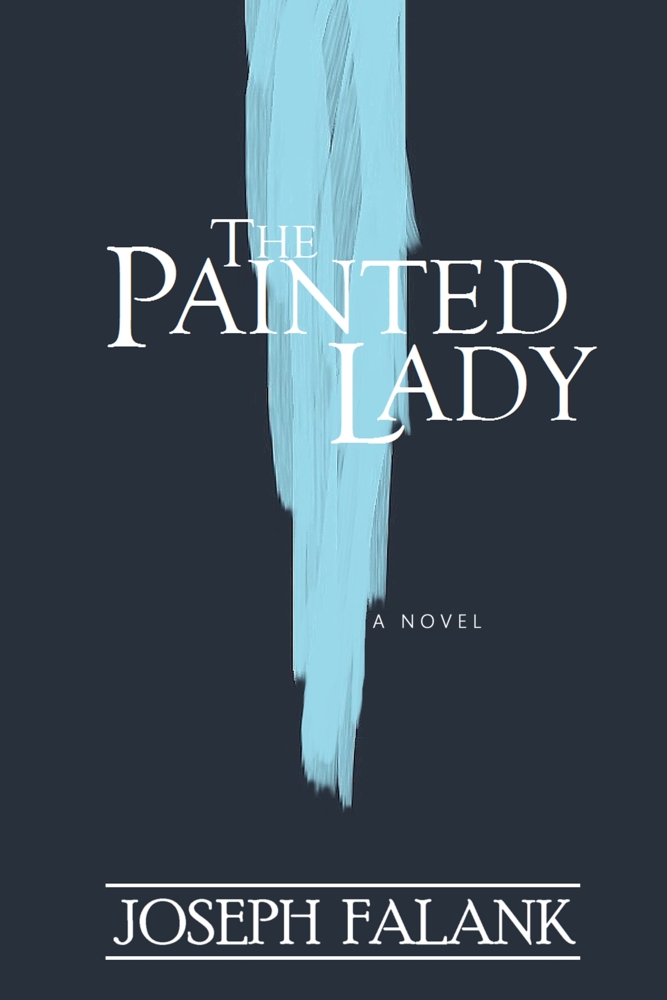 Even the strangest things happen for a reason.
Miles Greene once spent his days creating beautiful works of cinematic art, all the while treasuring the deepening love for his wife, Stephanie. Currently his days are filled with the mundane as Miles, a recent widow, hides away in his ground-floor apartment, leaving his once-successful art career—and his drive to carry on—to complete indifference. With the sudden appearance of a mysterious woman in his building, Miles quickly realizes he is no longer in control of his destiny as forces beyond his control begin to influence his future. The path that unfolds in front of Miles may offer redemption at its end, but it promises a confrontation with the past, as well as coming to terms with the demon hiding within Miles and the burden of guilt he has carried all these years.