The second book in the Harmony Run Series, Opalescent, by Sarah Elle Emm, will be out in February 2013. You can check out book 1, Prismatic, now at all major retailers. Prismatic ended with a cliff-hanger that leaves us all excited to read the next in the series!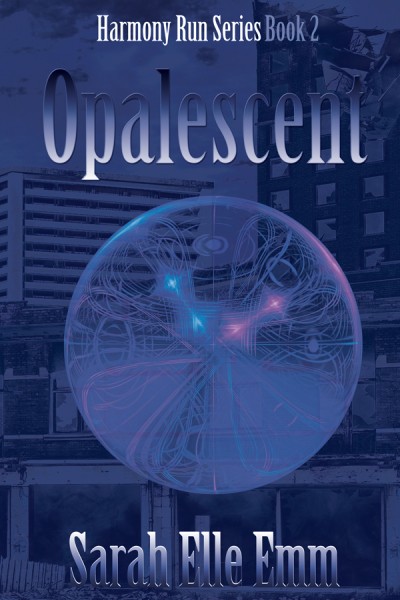 Still enslaved in a mixed-race zone within the United Zones of the Authority, Rain Hawkins is part of a secret resistance preparing to take on the tyrannical President Nicks before plans to kill the mixed zones across UZTA are executed. When unsettling dreams and a mysterious voice begin to haunt the dark nights, Rain fears someone more powerful than she has discovered the resistance and their secret abilities. With a known Authority spy on her heels, and her boyfriend, Jabari, suddenly acting strange, Rain doesn't know who to trust and if the voices calling to her are friend or foe. As conditions across all of the zones get worse and the stakes rise, Rain embarks on a quest for answers that will put the people she cares about most in more danger or take them one step closer to the truth and their eventual freedom.

The second book in the Harmony Run Series by Sarah Elle Emm will be out in February 2013.