We are proud to add talented poet and first time author Kellie Elmore who will be bringing us her collection of poetry, Magic in the Backyard.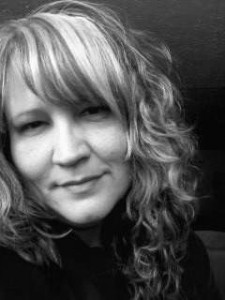 Kellie finds inspiration in nature and in the humble surroundings of her "backyard" – Southeast Tennessee. Through poetry and prose, Kellie writes freely about cherished and magical moments as well as tragic losses. Her goal is to take readers back, rekindle a memory or elicit a feeling.  Find out more about Kellie on her author page.
Look for Kellie's collection August 2012 but in the mean time you can find her writing on her website.