Winter Goose is happy to announce the publication of The Twenty-Nine.  This is an exciting and action packed story about the secession of 29 states from the US. You won't be disappointed by this talented writer and amazing story!
J.M. Richardson is a native of southeast Louisiana where he studied education and social sciences, earning his degree from Louisiana State University.  He now resides in the Forth Worth, TX, area with his wife and two daughters where he teaches geography, history, and sociology.
Look for the new epic novel by J.M. Richardson The Twenty-Nine, this October.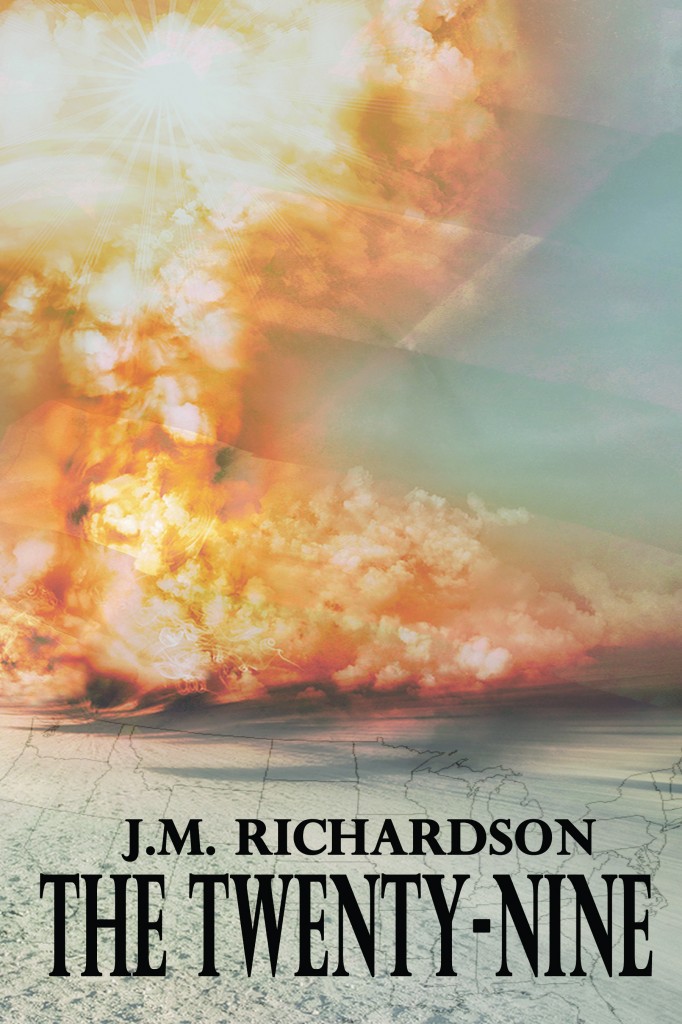 America is in turmoil. The states are no longer united, and the path of their division may be leading us all to annihilation. When young Derek joined the Marine Corps his intentions were simply to provide himself with a better life. He never dreamed he would be facing combat against fellow Americans, or staring down a mushroom cloud on his own home soil. Americans are beginning to wonder if our differences will be the end of our great nation, or if we will find a way to unite our people and reclaim our freedom.