Book 4 in the Harmony Run series by Sarah Elle Emm is set to release this summer! Nacreous continues the exciting story of  Rain Hawkins and her friends as they face their fears and continue to fight for liberation. Catch up on all the books from this YA series before Nacreaous is released. You can purchase Prismatic, Opalescent, and Chatoyant, all wherever books are sold.
Look for Nacreous late summer 2015.
After two members of The Freedom Front are arrested and interrogated by the UZTA's tyrannical President Nicks, Rain Hawkins and her friends face the alarming reality that their plans to liberate the mixed zones across the United Zones of The Authority might not come to fruition. While the resistance movement is growing outside the walls of the zones, the president's forces are strengthening and putting citizens everywhere in more peril than ever. When Rain receives warnings that her cousin, Calista, has agreed to support plans to kill the mixed zones, and that her life could be on the line at the upcoming pure zone initiation ceremony, she must decide where her loyalties lie and if all of her allies can be trusted. As The Freedom Front use their abilities to unravel the mystery of the ceremony, The Authority captures some of their friends, forcing TFF to either go into hiding, or plan a rescue mission that could jeopardize everything they've been fighting for.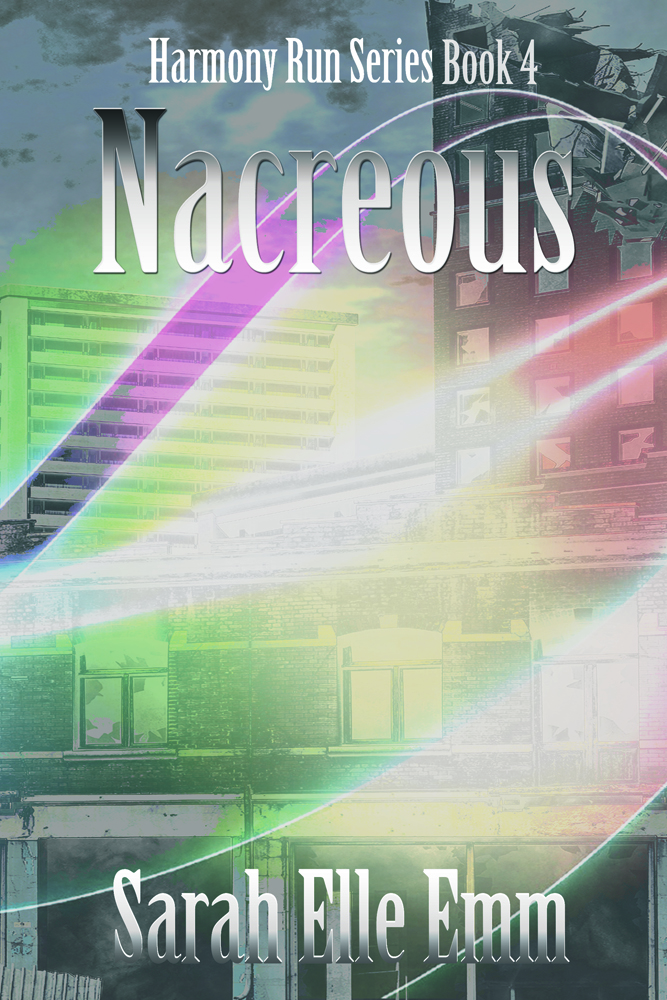 Book 4 in the Harmony Run series by Sarah Elle Emm is set to release late summer!