Crime Novel, In the Light of Madness is the third title from author Hemmie Martin, due for release at the end of November. Hemmie weaves a dark tale that is sure to keep you wanting more. Check out her other two novels Attic of the Mind and The Divine Pumpkin.
A murdered boy in a Cambridgeshire graveyard sets in motion an investigation into the local church and school, with suspicions of a cult murmured throughout the community. With their first case, DI Eva Wednesday and DS Jacob Lennox explore the various levels of desperation and malice that can stem from an unhappy or dissatisfied life, where no one takes responsibility for their actions. They quickly find that everyone harbours a secret which, left uncontrolled, can bring forth devastating self-destruction.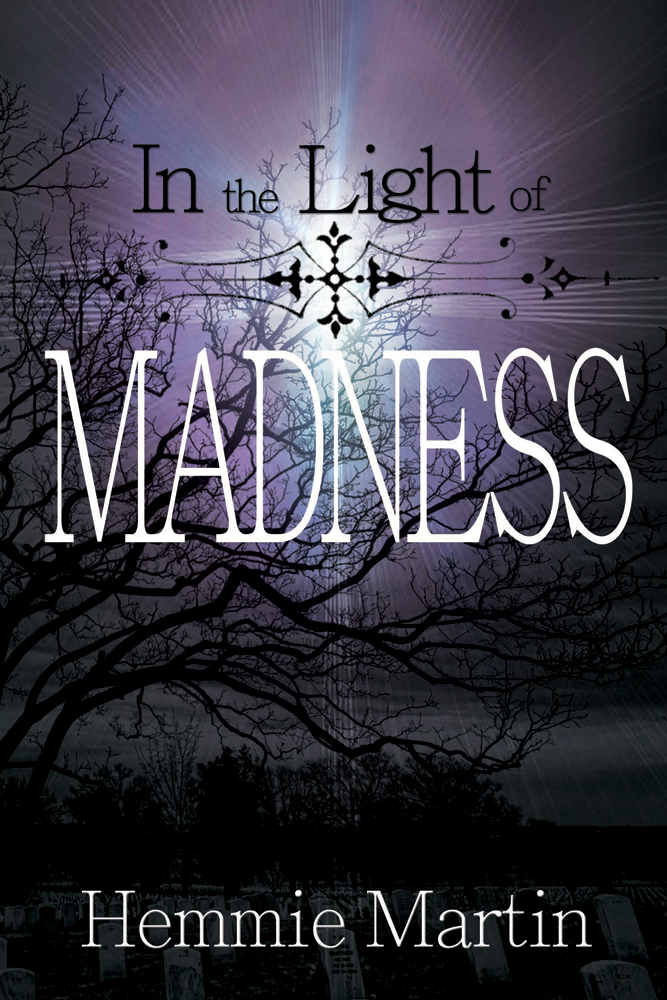 In the Light of Madness is the third novel from author Hemmie Martin due to release end of November.