Today we are excited about the second release by the talented Hemmie Martin. Attic of the Mind is a contemporary fiction novel that follows the struggles of an abused woman and her need for revenge.
Purchase your copy today on Barnes & Noble, Amazon, or any major retailer.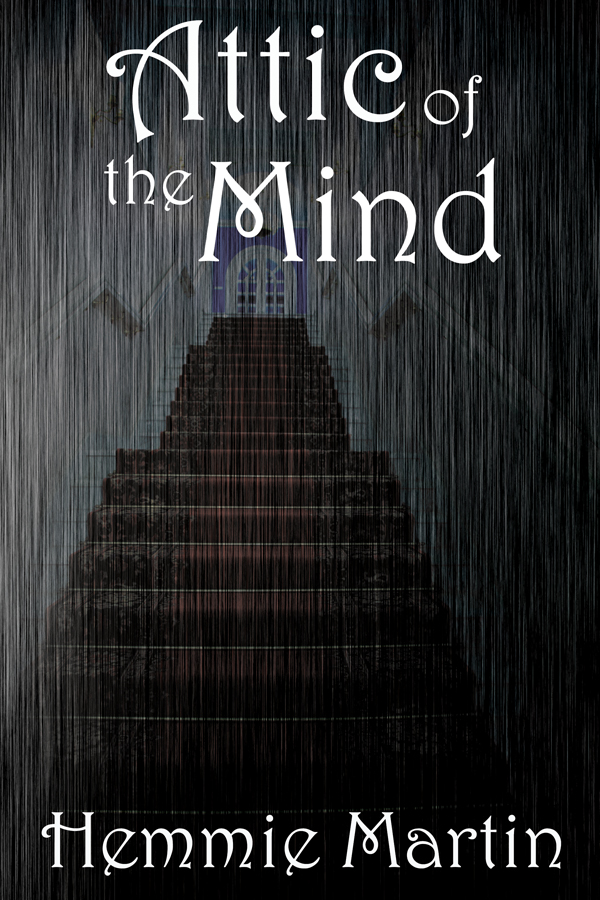 The time is right for Lilith Fields to seek revenge. Twenty-five years have passed since the sadistic abuser tortured the patients of the psychiatric ward, and now Lily has decided he must meet his final judgment. As her plan unfolds she discovers she is not the only one with a dark secret. Now, only time will tell if Lily's demons will be vanquished, and just how many people are really involved.