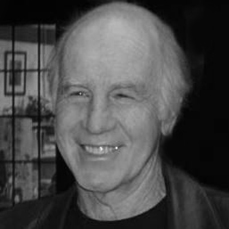 We are excited to announce our newest author Frank Lieberman!
Dr. Frank Lieberman is a 71-year-old psychologist with a background in teaching and clinical practice.  He is one of four individuals in the world to have completed the Swanton Pacific 100 mile Ride and Tie, Western States 100 mile ultra run, and the Tevis Cup and the only individual to have completed these three events while in his 60?s.
Frank's experience includes  teaching at the elementary, junior high and secondary levels in the public schools in the Detroit area. He is also an assistant professor at Oakland Community College near Detroit. After receiving his PhD from Wayne State University in 1973, he took an assistant Prof. position at Cal State San Bernardino. After leaving Cal State San Bernardino he began the practice of psychology in the San Francisco Bay area.
Look for Frank's inspirational and educational book on health, aging, and extreme sports; highlighting personal accounts by Frank and his fellow athletes.
Release date: October 2011
Visit Frank's Blog: It Has Nothing To Do With Age
Visit Frank's Author Page HERE