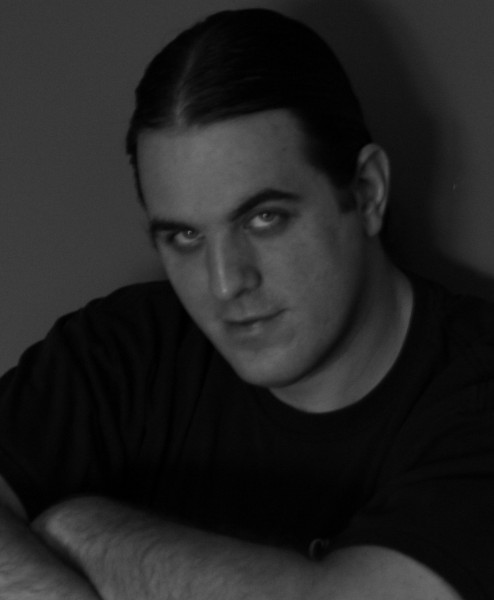 Pushcart Prize nominated poet William Stratton spent his formative years on his great-grandfather's farm where he was heavily influenced by the rural landscape and the people native to the area. While his professional career began in journalism, his gradual move towards verse pushed him to pursue an MFA from the University of New Hampshire where he is currently an adjunct professor of writing. William is an advocate of poetry even among those who might not often read it, and believes that poetry belongs to and with all people, not just poets.
Follow William on his website.
These Things Too Have Shape is Available on Print & eBook
Under the Water Was Stone is Available on print & eBook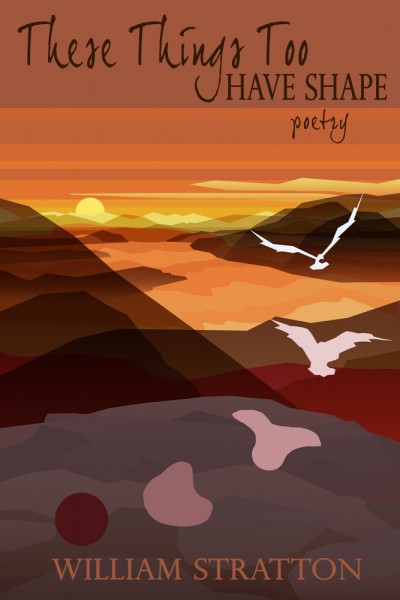 These poems are a journey. From one hill to another, from the world of the body to the world surrounding it, from birth to dancing to death. Here are creatures of the wild: birds and horses, dogs and deer, foxes and farmers. Here are stories told from a vanishing perspective, from the people and places which are increasingly hard to hear. From this place of suffering, of grit and struggle, poetry takes its shape. And through the transition to beauty and hope, we watch it finally take flight.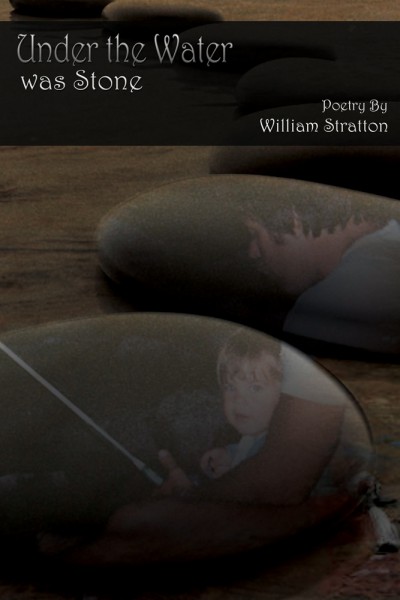 Here are the hills and rivers, mountains and oceans, lakes, rocks, and trees. Real people haunt these places—both alive and dead—and what is visible within them is as important as what is hidden. Under the Water Was Stonetakes notice of the small, the ugly, the dirty, the used, the broken, the bloodied. Guiding the reader from place to place, person to person, time to time, this collection emits a certain longing: to provide a voice for those who might not have one, to speak to those who might not know, and to make real what can otherwise be dismissed or pretended.