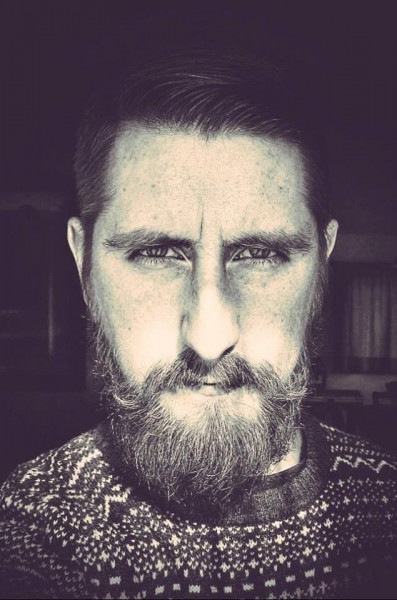 Nicholas Trandahl is a U.S. Army veteran who, although he has lived in various places around the world, now works in a small quiet town as a reporter and writer for the local newspaper. He is attracted to honest and beautiful writing, naming his main influences as Raymond Carver, James Salter, and Truman Capote. Trandahl writes at the edge of the Black Hills of Wyoming, where he lives with his wife and two daughters.
Follow on his Website,  Facebook, Twitter, and Instagram.
Look for his poetry collection, Pulling Words, in 2017.