Through Monday only, you can get the first eBook of the Roma Series by Gabriel Valjan for only .99 cents! 
Get Roma, Underground and Wasp's Nest eBooks for only $8.00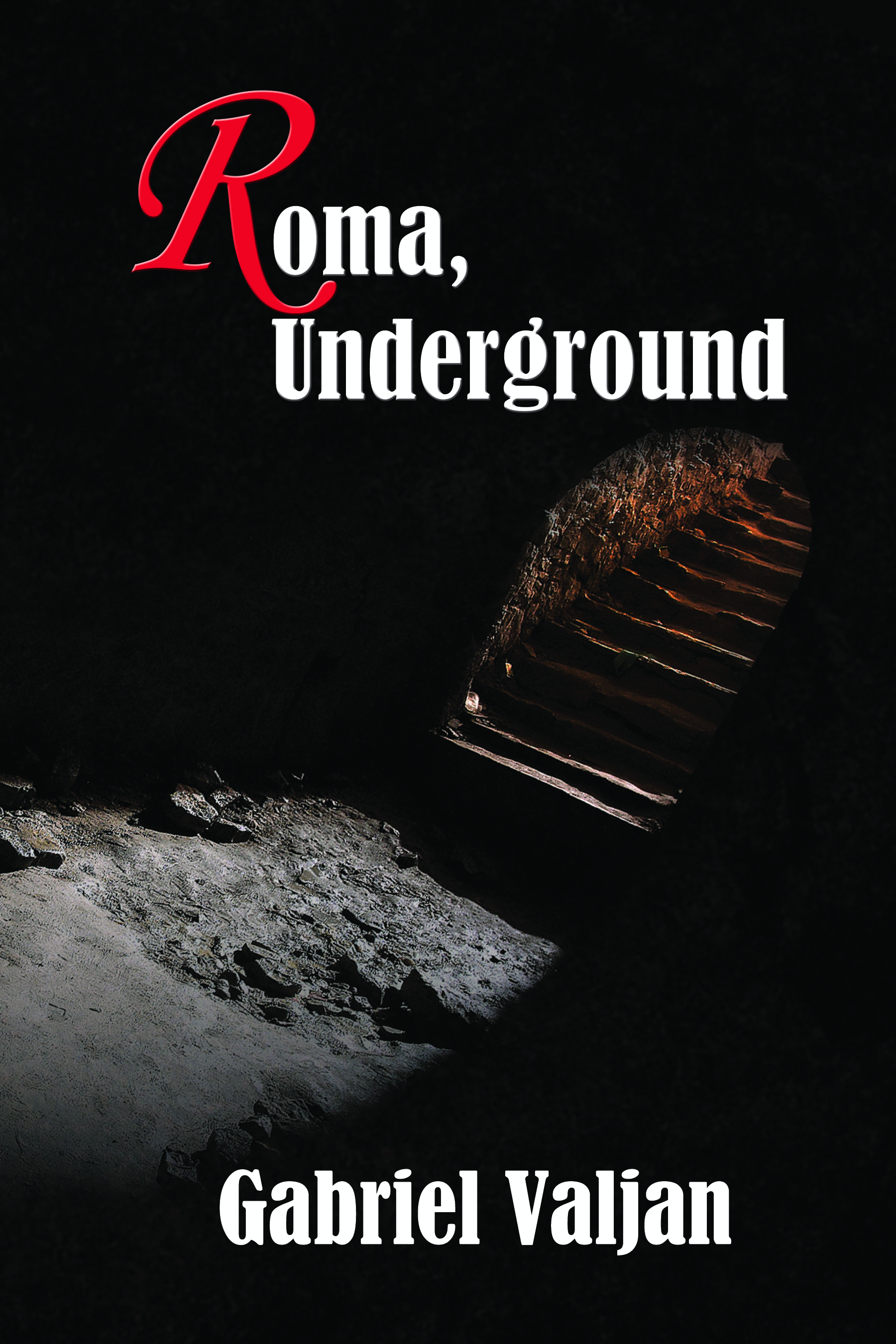 News:
Submissions are now open! If you want to be a part of the Winter Goose author family, submit today. Please read the complete guidelines prior to submitting.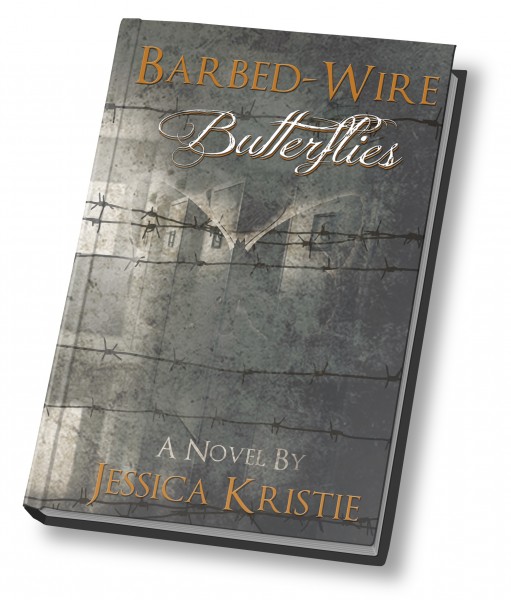 The hardcopy of Barbed-Wire Butterflies is now only $14.60 at Barnes & Noble. Join the movement and purchase your copy today! 100% of all author royalties go to Courage Worldwide.

Sale & News Update