Winter Goose is happy to announce its newest author, Sherry Foley!  Sherry brings us into her creative and unique imagination full of romance and serial killers.  Look for her new novel Switched In Death in the New Year.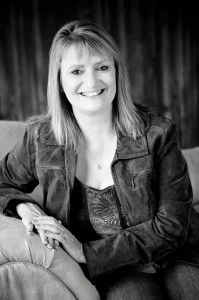 Sherry Foley has always had a wild imagination which she has used to craft inspired pieces of fiction that often border on the disturbing. While her creative mind races forward, she keeps her feet planted in Missouri with her husband and three teenage children.
Stay up to date with Sherry on her website
Follow Sherry on Twitter
Coming February 2012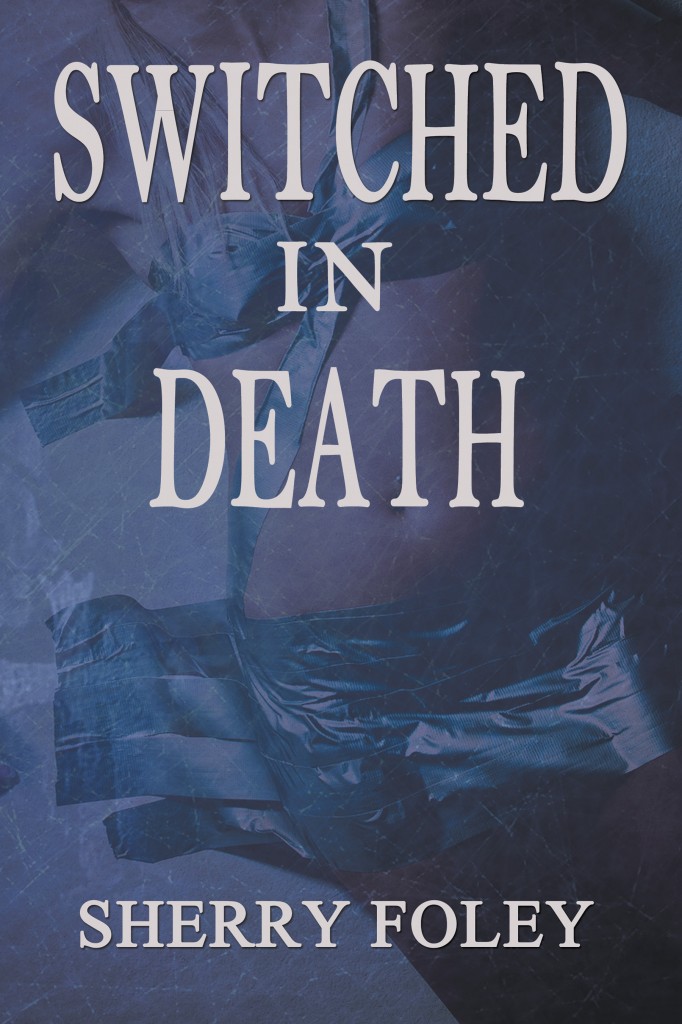 Detective Seth Banning searches for one of the most heinous serial killers of all time. Seth is desperate to find the sadistic murderer who takes his female victims two at a time, and switches their heads. Elaina von Hagan is on the run from the drug trafficking father she has exposed. As she and Seth begin a relationship, she becomes a target for the serial killer's deranged ritual. The stakes have never been higher for Seth as Elaina is taken, and the stage is set for a gruesome showdown between good and evil.