Purchase your copy of the newly released novella, An Unexpected Visit, by Joseph Falank, TODAY.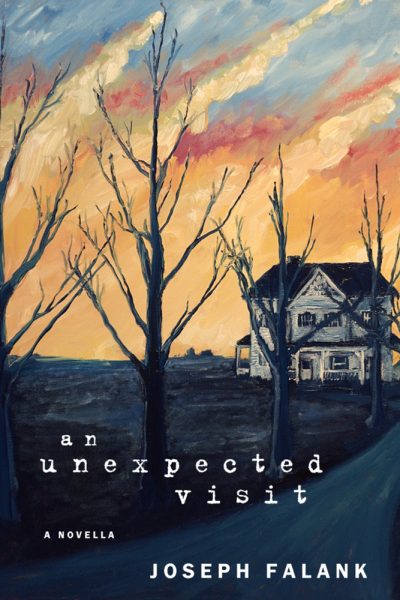 There are fates worse than death.
In his early thirties, Noah Adams writes of the turning point in his life: a long weekend spent in the company of his estranged father, Scott, a Special Forces soldier who had been gone two years. During their stay in a remote farmhouse out in the Pennsylvania countryside, Noah recalls encountering both bizarre behaviors and horrifying truths.
It is this visit that has shaped the man, husband, and father he has become. For better and for worse