For all of you who've been asking, Part 2 of Hidden is now available! Happy release day to the talented Linda Berry!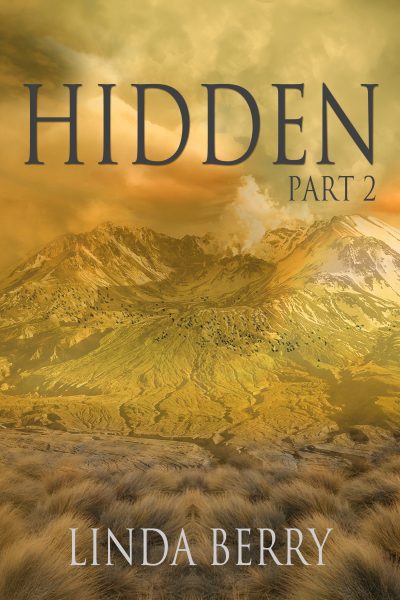 Marine veteran Sully, wounded physically and emotionally, lives by a strict moral code, but vile people and circumstances continually test his integrity. When he returns the belongings of his fallen friend in Afghanistan to the young man's mother, she stirs feelings in Sully he hasn't felt in a long time. Sully struggles to keep his inappropriate affection for her hidden. In this gripping sequel to Hidden Part One, frustrated with the sheriff's lack of progress, Sully and his Paiute companion go after the horse thieves who stole his champion stallion and killed his close friend. Justin, an up-and-coming bull rider who grew up in foster homes, strives to find his way in life. When the thieves take off with valuable horses from his boss's ranch, in the heat of the moment, he goes after them—alone. As the resulting violence rivals Sully's tour in Afghanistan, it looks like none of them may make it home.

Happy release day to the talented, Linda Berry!