The beautiful and emotional poetry collection by Stella Padnos-Shea, In My Absence, is now available in print and eBook.
Not luminous, not ethereal, not numinous. These poems you are holding, as you do toothpaste or whiskey, are firmly sustained for use on earth. In mining her own life for material, Stella Padnos-Shea creates an intimate support circle for the living, replete with love, ambivalent parenting, at-times failing relationships, and loneliness among the crowds. Sustain the circle and pick up this book: you will find a new comrade sharing intimate accuracies about our lives. This book is a fine antidote to mindless busy-ness and ersatz "connectedness," and a choice accompaniment to solitude.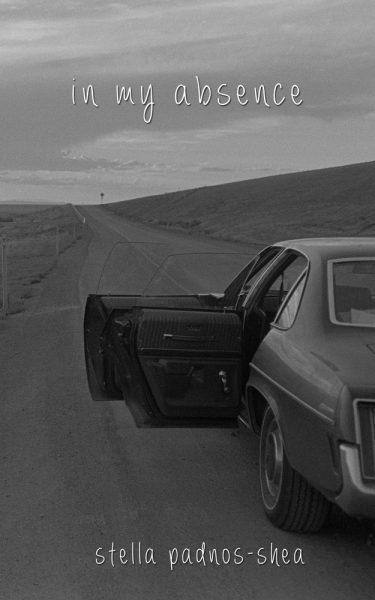 New release by Stella Padnos-Shea.