Look for the upcoming novel by author John Malik later this year. Doughnuts for Amy is a romantic drama that will leave you loving the characters, and just a little hungry!
With the death of his wife taking an enormous emotional toll, Nick St. Germaine is forced to sell his successful restaurant to deal with his loss, his son, and the remains of their family. A year later Nick is called on to take over the executive chef position at Woodmont Retirement Community, where he buries himself in his work and attempts to move forward one day at a time. When a change in management brings new Community Director Amy Sommers into his life, Nick abruptly shows his disdain for her. Convinced to give him a chance, Amy soon finds Nick to be an effective manager, a brilliant cook, and a man worth knowing on a deeper level. Surrounded by quirky cooks, World War II vets, and cranky widows, they set about mending Nick's broken heart together through understanding, compassion, and a few delectable fried pastries.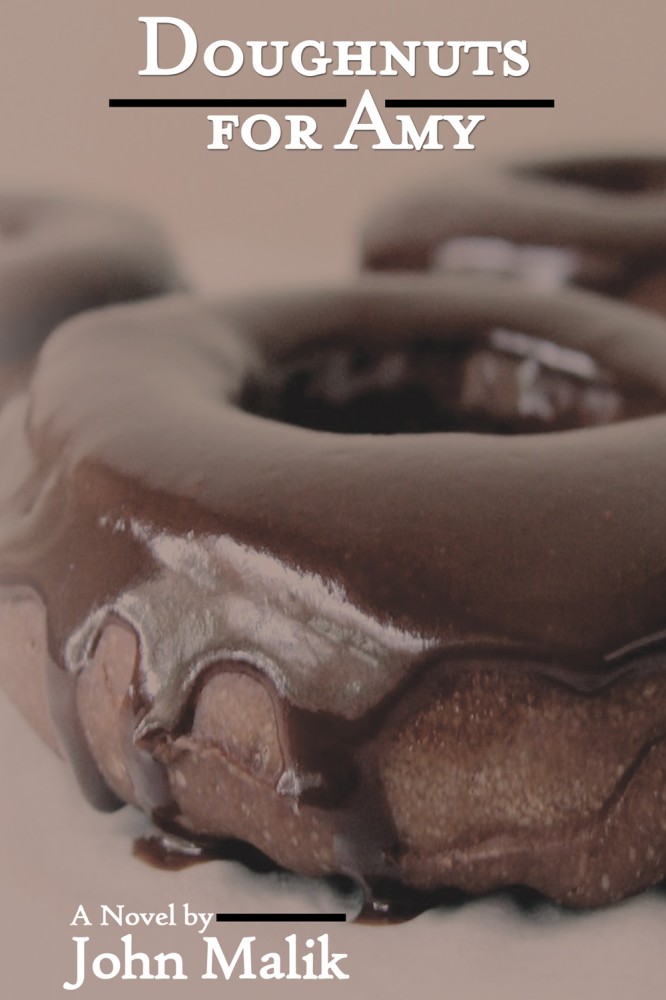 Look for the upcoming novel by author John Malik, Doughnuts for Amy.