Winter Goose is very excited for the epic fantasy release, Air-Born by the fabulously talented Laura Power. This is Part 1 of an  intriguing story, that when finished will leave you anxious for the next one! Get your copy now on Amazon and wherever books are sold.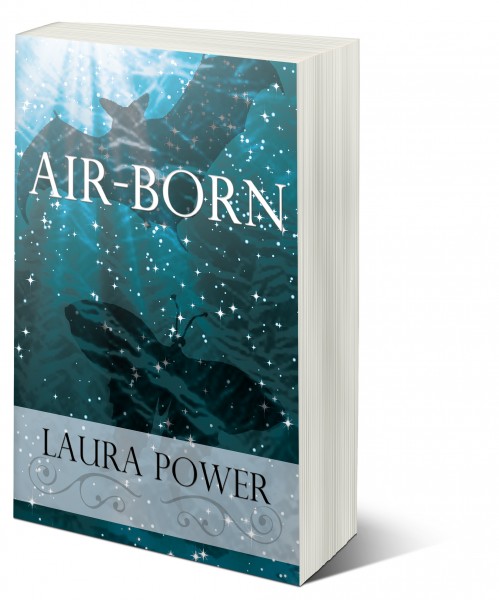 "Flesh to stone and ash to fire
As night must precede morn;
Whatever's gained, whatever's lost
Become more than you were born . . ."
Can two outcasts save the Realm?
Banished in disgrace after losing a priceless heirloom days before her coming of age ceremony, Amber's search takes her far beyond the borders of Fairymead and sends her stumbling into a Goblin plot of sorcery and savagery. Giving up her ability to fly in order to rescue Racxen, a swamp-dwelling, claw-handed young Arraheng man who is battling demons of his own, Amber joins forces with him to both thwart a monster long consigned to legend and carve her identity anew.